WPP revenue decline slows in Q3 but outlook cautious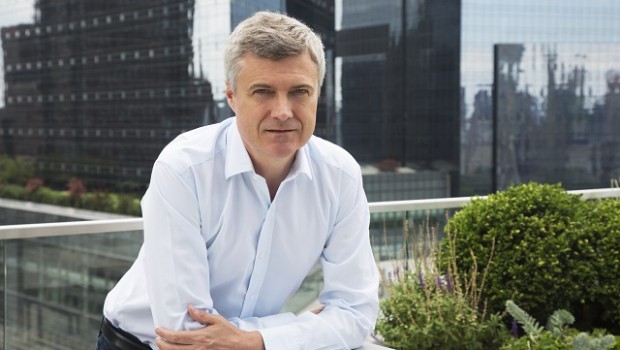 Advertising company WPP reported a fall in third-quarter sales on Thursday, but the pace of the decline eased from the previous quarter.
Revenue less pass-through costs - which excludes the impact of acquisitions and disposals - was down 7.6% in Q3 to £2.4bn, which was an improvement on the 15.1% fall seen in the second quarter.
Third-quarter like-for-like revenue was down 5.5% to £2.97bn, an improvement on the second quarter's 18.4% drop and better than analysts' expectations of LFL revenue of £2.73bn.
WPP highlighted "strong" new business momentum and tight cost control. The company said it won $1.6bn in new business in the third quarter, taking the year-to-date wins to $5.6bn.
Chief executive officer Mark Read said: "WPP continues to demonstrate its resilience in a challenging market. We have maintained our new business momentum as clients seek out our creativity and our skills in media, technology, data and ecommerce.
"This month, Uber joined a growing list of major assignment wins that includes Alibaba, Dell, HSBC, Intel, Unilever and Whirlpool, and we continue to lead the new business rankings. We have also renewed and expanded our relationship with Walgreens Boots Alliance to encompass its data- and technology-driven marketing strategy."
WPP also said it is on track to be towards the top of its £700m to £800m cost reduction target and that full-year 2020 like-for-like revenue less pass-through costs growth and headline operating margin are expected to be within the range of analysts' expectations.
Analysts are expecting full-year underlying net sales of between -8.5% and -10.7% and headline operating margin of 11.4% to 12.5%.
"Given the tightening of Covid restrictions around the world and uncertainty in the global economic outlook, we remain cautious about the pace of recovery," said Read.