Wizz Air boss says summer rebound in European travel 'uncertain'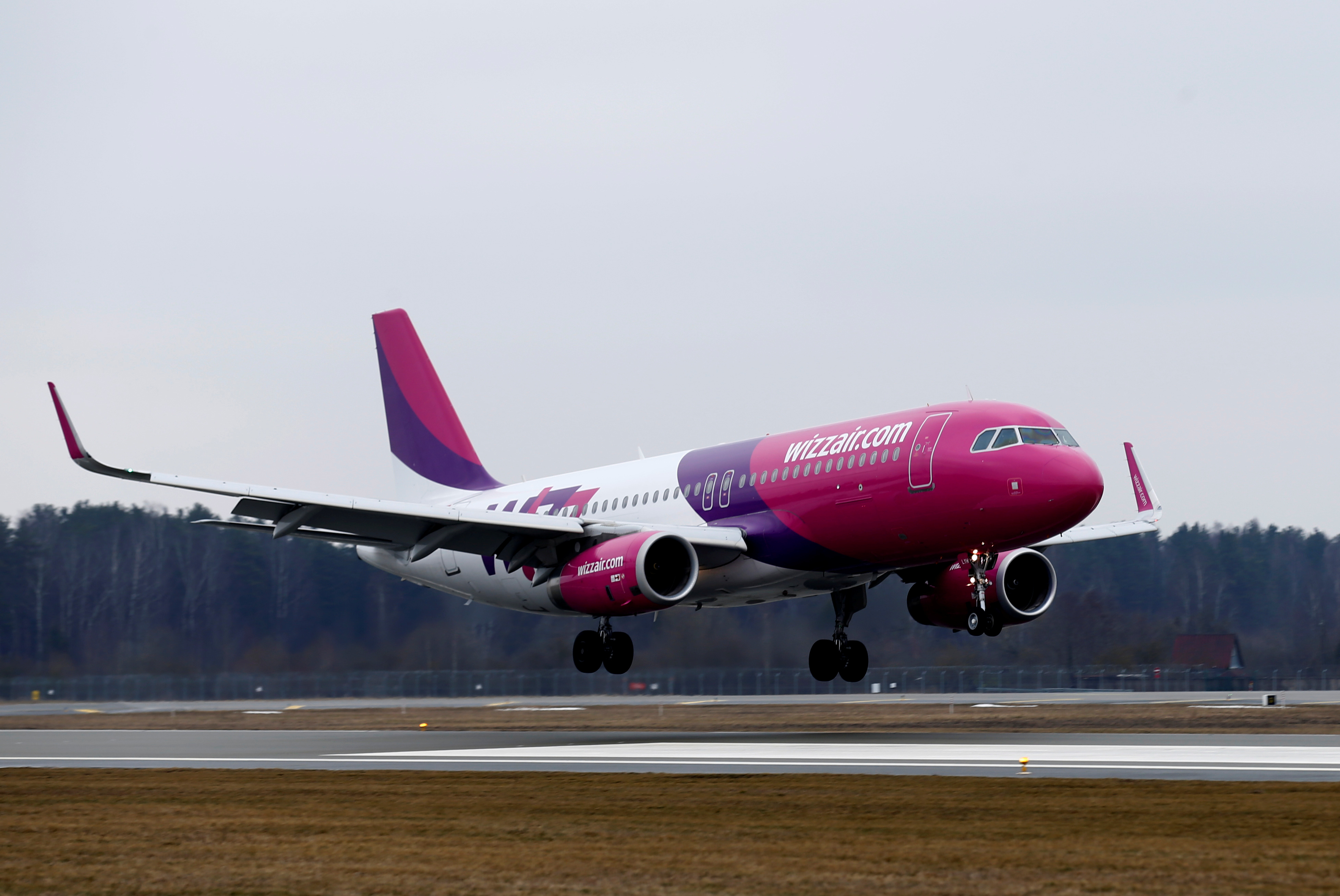 Delays in reopening European travel could scupper an expected rebound and jeopardise WizzAir's plans to increase capacity further, the carrier's boss said.
The Eastern Europe-focused airline had been planning to increase its capacity from 70.0% of its pre-pandemic levels to 80.0%.
But in an interview with Bloomberg, Wizz Air chief executive officer, Jozsef Varadi, said: "We need to reconcile these numbers with reality.
"It might be possible to operate within these ranges, but we can't guarantee it. It's not a matter of capacity planning but governments imposing restrictions."
He reportedly added that it was impossible to forecast levels of demand three to four months, with the company having itself come out to say in a statement that for now it only expects "only a gradual traffic recovery into late summer."
Varadi was still confident of an eventual rebound, but whether that would be over the summer or next spring "we don't know".