Wetherspoons appoints four employees as directors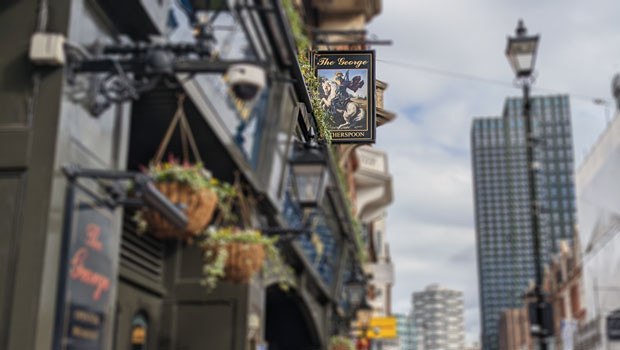 Pub chain JD Wetherspoon said on Monday that it has appointed four employees as directors in response to concerns there was not enough pub experience at board level.
After consultation with shareholders and employees, managers were invited to apply for the positions, with more than 100 applications received.
The company has appointed Debbie Whittingham and Hudson Simmons to the board.
Whittingham is Wetherspoons' regional manager for the West Midlands. She joined as a shift manager in 1992 and was appointed as a pub manager in 1993 and as an area manager in 2002. She was Wetherspoons' 'area manager of the year' in 2014.
Simmons, who is area manager for Sheffield and joined the pub chain as a shift manager in 1997, was appointed as a pub manager in 2003 and as an area manager in 2014. He was named 'pub manager of the year' in 2010.
Wetherspoons also named Will Fotheringham and Emma Gibson as associate employee directors. Fotheringham is regional manager for the Manchester area, while Gibson is pub manager of the Imperial in Exeter.
Chairman Tim Martin said: "A successful pub company depends primarily on gradual improvements, based on suggestions from employees.
"Pub and area managers, and other members of pub teams, have always participated in weekly decision-making meetings, which distil suggestions from the 'front line'.
"The appointment of employee directors will extend this approach to board meetings and will help to preserve the culture of the company for the future."