Weir H1 profit slumps as oil & gas markets hit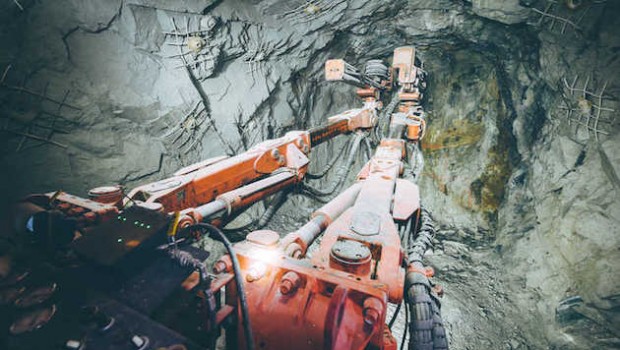 Weir reported a 41% decline in first-half profit on Wednesday amid challenging conditions in the oil and gas markets.
In the six months to the end of June, reported pre-tax profit fell 41% to £63m on revenue of £1.1bn, down 18% compared to the first half of last year. Earnings per share were down 25% to 31.5p.
Revenues from the oil and gas segment slumped 48%, while minerals revenues were 4% lower and ESCO revenues declined 10%.
Weir said oil and gas markets were already "very challenging" before conditions were exacerbated by the impact of both the decision by Saudi Arabia and Russia to end their production agreement, and weaker demand as a result of Covid-19's impact on global oil prices.
In North America, market activity fell more than 50%, reaching historic lows. "Despite this, the division has remained cash positive from operations, which is an excellent result in the circumstances and reflects strong execution by the divisional team in an extremely tough market," the company said.
Chief executive officer Jon Stanton said: "As we look ahead, while the business is performing well, it is too early to provide guidance on the full year given ongoing uncertainty due to Covid-19. More broadly, the long-term outlook for mining remains positive, supported by demographic trends, carbon transition, the long-term decline in ore grades and the need to reduce waste and water and energy consumption.
"Weir is ideally placed to help make our mining customers' operations smarter, more efficient and sustainable and we look forward to unlocking more of these opportunities in the future."