Watchdog to probe Scape's £1bn takeover of GCP Student Living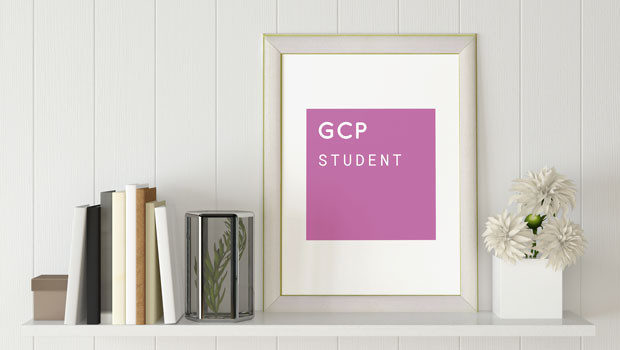 The Competition and Markets Authority is to investigate the takeover of GCP Student Living by rival Scape Living.
In July, the FTSE 250 real estate investment trust agreed to be taken over by Scape, its largest shareholder with an 11.1% stake.
Scape is backed by Dutch pension fund APG Asset Management and private equity firm Blackstone, which bought rival student housing provide iQ Student Accommodation last year in a £4.7bn deal.
The 213p per share offer values GCP at £969m. Following completion, Scape will own around 60% of the total value of GCP's real estate assets and IQSA the rest.
The deal was expected to complete by the fourth quarter, but on Tuesday, the CMA confirmed it was launching a merger inquiry.
It said: "The CMA is considering whether it is, or may be the case, that this transaction, if carried into effect, will result in the creation of a relevant merger situation under the merger provisions of the Enterprise At 2002 and, if so, whether the creation of that situation may be expected to result in a substantial lessening of competition within any market or markets in the UK for goods and services."
Interested parties have until 1 November to comment, with a final decision due by 13 December.
Broker Peel Hunt said: "The transaction was expected to complete in the fourth quarter and the decision deadline of 13 December appears in to keeping with this. Unite went through a similar process when it acquired Liberty Living, which was cleared, and as such we would expect this transaction to go through without intervention."
GCP, which was founded in 2013, has 11 properties in and around London with a total of around 4,100 beds. IQSA has around 29,000 beds across the country.
As at 1045 BST shares in GCP were largely flat at 211.0p.