Victrex slashes payout as profits stumble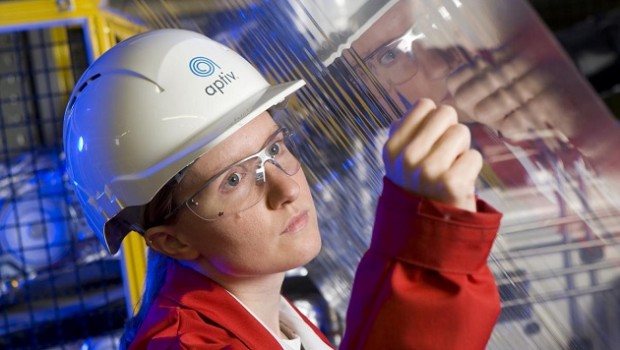 Victrex cut its dividend on Thursday as it reported double-digit declines in full-year profit and revenues due to weakness in the electronics and automotive markets.
The polymer solutions supplier booked a profit before tax of £104.7m for the 12 months ended 30 September, down 18% compared to the year before, as revenue fell by 10% to £294.0m.
The FTSE 250-listed company announced a final dividend of 46.14p per share, meaning that its total dividend over the full-year was 58.0% lower at 59.56p.
The drop in turnover was driven by a 13.0% reduction in sales from the industrial division, which contributed £236.3m during the year, offsetting 4.0% growth to £57.7m from the medical segment.
Group sales volumes dropped by 15% to 3,751 tonnes, which was attributed to cyclicality in automotive end markets, falling demand for semiconductors and smartphones, and a tough year on year comparative due to a large consumer electronics contract.
However, Victrex said a 5% drop in the fourth quarter indicated a degree of stabilisation in its automotive and electronics end markets, though the company added that it remained cautious.
Chief executive Jakob Sigurdsson said: "Overall, we remain focused on making year-on-year progress and our polymer & parts strategy keeps us well placed to deliver our medium to long term growth opportunities."
Victrex shares were down by 0.62% at 2,322.00p at 0940 GMT.