Victorian Plumbing plunges as trading weakens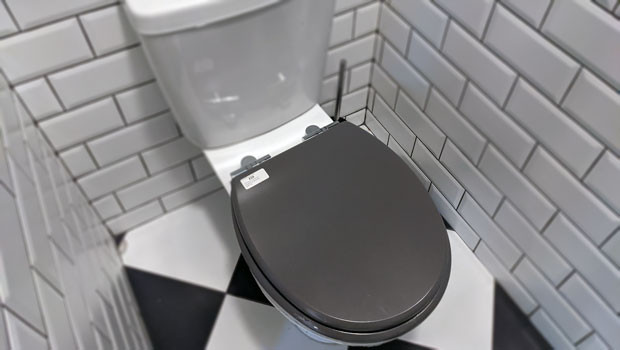 Victorian Plumbing shares plunged after the bathroom retailer warned trading was flat and margins were being squeezed by supply chain problems.
Reporting its first set of results as a public company, Victorian Plumbing said consumers had spent more on leisure and less on large items in October and November after pubs and restaurants reopened.
The company has absorbed many extra costs created by supply-chain problems but margins will be affected, it added. The company also said it would be more aggressive in marketing its products. Victorian Plumbing shares dropped more than 40% in response.
Adjusted earnings before interest, tax, depreciation and amortisation rose 53% to £40.1m in the six months to the end of September from a year earlier as revenue increased 29% to £268.8m.
Pretax profit fell to £19.7m from £23.7m including £9.7m spent on the company's flotation and £7.7m of share-based payments to employees.
"Through the first two months of FY22, whilst consumers have continued to spend more on leisure and less on big ticket material homeware purchases, demand and revenue have been broadly the same as last year," the company said. "As we look to balance revenue growth with profitability in the short-term, gross margins may move closer to those achieved in FY20."
Victorian Plumbing shares fell 42% to 89.7p at 09:28 GMT. The company floated in June at 262p a share in the biggest listing on London's AIM market. At the time, business was booming after households spent money doing up their homes during the pandemic.