Vesuvius to buy US-based Universal Refractories in $57.1m deal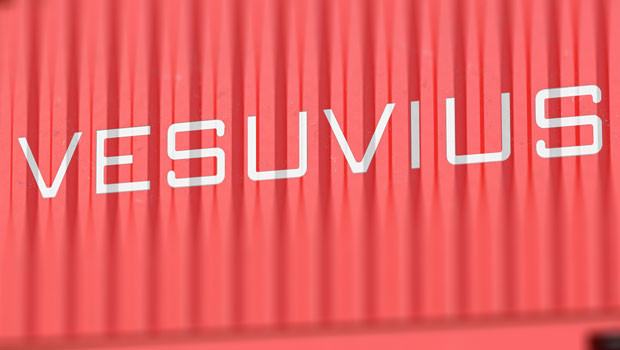 Molten metal flow engineer Vesuvius has agreed to buy US-based Universal Refractories, a specialty refractory producer, in a $57.1m deal.
In the 12 months to October, Universal's unaudited revenue and EBITDA were $40.5m and $8.6m, respectively. Vesuvius said the acquisition will generate "attractive" synergies and will be accretive to group return-on-sales even before synergies are considered.
The acquisition is expected to close early next week.
Chief executive Patrick André said: "Universal is a strategically important acquisition for Vesuvius, which significantly expands Vesuvius' North American presence amongst electric arc furnace steel producers in our focus area of steel tundish applications, while also further strengthening our Foundry business.
"The financial rationale is compelling and we look forward to welcoming our new colleagues onboard and working with the Universal team to continue its strong track record of value creation."