Vectura signs asthma treatment deal with Kinaset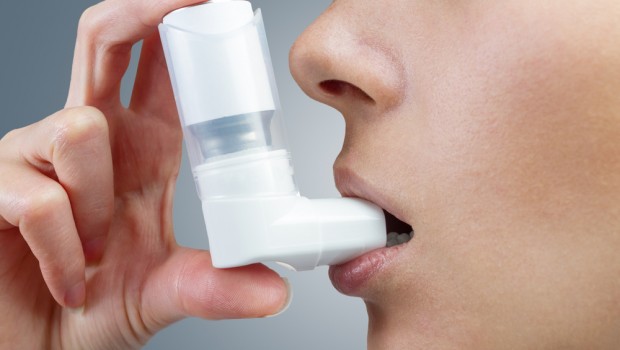 Vectura has signed a global licence and development deal with Kinaset Therapeutics of the US for the development and commercialisation of the VR588 pan-JAK asthma treatment.
The FTSE 250 drugmaker said it would charge Kinaset for advice so that the US company can formulate a dry powder device and take it through tests to commercial use. Vectura will grant Kinaset a licence to develop and sell VR588 and be paid when targets are reached. Kinaset will pay extra royalties to Vectura if it develops VR588 products for other uses.
Will Downie, Vectura's chief executive, said: "We look forward to working closely with Kinaset to support their development of this product, with the potential to bring a new treatment option to asthma patients in the future.
"This agreement is in line with our CDMO [contract development and manufacturing organisation] strategy to leverage our deep expertise, built through years of research in inhaled drug development, to help customers bring new inhaled therapies to market."
Vectura shares rose 1.4% to 116.84p at 08:33 GMT.
Pan-JAK inhibitors have been developed and sold mainly to treat inflammatory conditions linked to an overactive immune reponse, Vecture said. The company said it originally developed VR588 as part of its former speciality pharma pipeline.
Downie said the deal with Kinaset would Vecture the chance to realise value from its previous investment in VR588 while expanding its development and manufacturing portfolio by supporting Kinaset's development of the product.