University of Oxford and AstraZeneca restart Covid-19 vaccine trial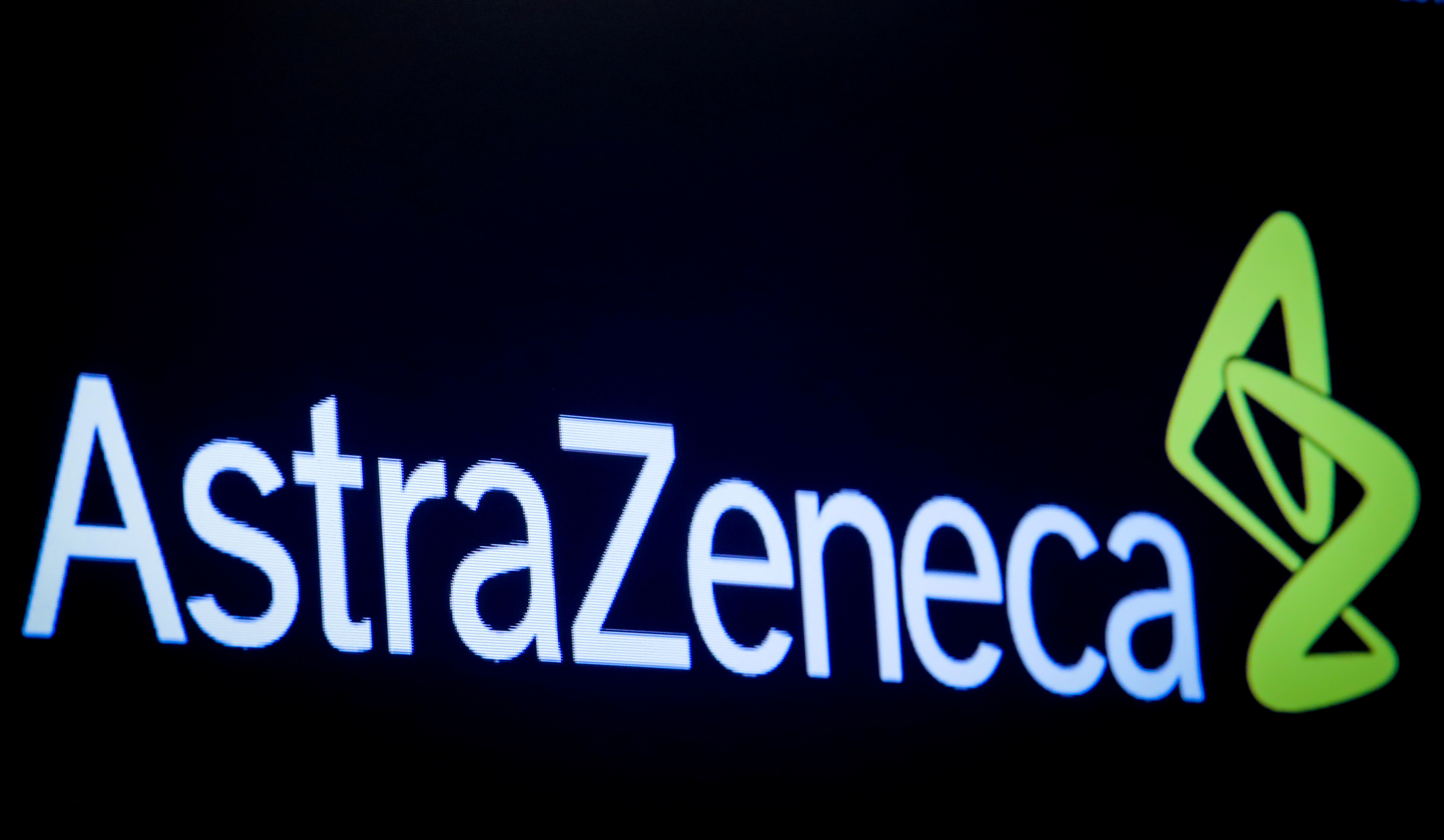 The University of Oxford and AstraZeneca will resume trials of their Covid-19 vaccine candidate after receiving clearance from the UK's Medicines Health Regulatory Authority.
"The U.K. committee has concluded its investigations and recommended to the MHRA that trials in the U.K. are safe to resume," AstraZeneca said
Phase three clinical trials into AZD1222 was paused on 6 September after a "potentially unexplained illness" in one of the trial participants triggered a review of the safety data.
"We cannot disclose medical information about the illness for reasons of participant confidentiality," the drug giant said.
"We are committed to the safety of our participants and the highest standards of conduct in our studies and will continue to monitor safety closely."