United Utilities sells green energy business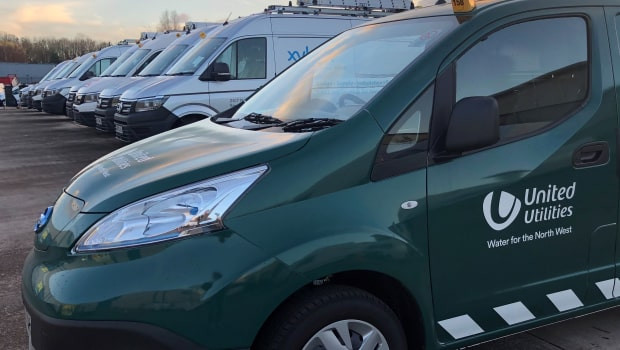 United Utilities has agreed to sell its portfolio of renewable energy assets in a £100m deal, it was confirmed on Tuesday.
The blue chip utility is selling its dedicated renewable energy unit, United Utilities Renewable Energy, to SDCL Energy Efficiency Income Trust, a listed trust managed by investment firm Sustainable Development Capital.
The business, a portfolio of solar, wind and hydro assets producing 69 megawatts of renewable generation across 70 United Utilities sites in the north west, will continue to provide long-term energy to the utility's regulated water and wastewater businesses.
Steve Mogford, chief executive, said: "We are committed to our ambitious carbon pledges and target of achieving net zero carbon emissions by 2030. A key part of setting the foundations for that goal has been our renewable energy portfolio that in recent years we have built across our UU sites.
"With the portfolio now fully built-out and operating well, we are excited about the opportunity to recycle our investment in these assets to support the next steps in our plans to achieve net zero."
He added that SEEIT would be an "excellent" long-term partner for the group.
Jonathan Maxwell, chief executive of Sustainable Development Capital, said: "This project is an opportunity with distinct energy efficiency characteristics, providing essential clean energy services directly to an essential end-user, thereby helping to reduce the carbon emissions associated with supply from the grid."