Unilever to lay off 1,500 managers and reorganise two units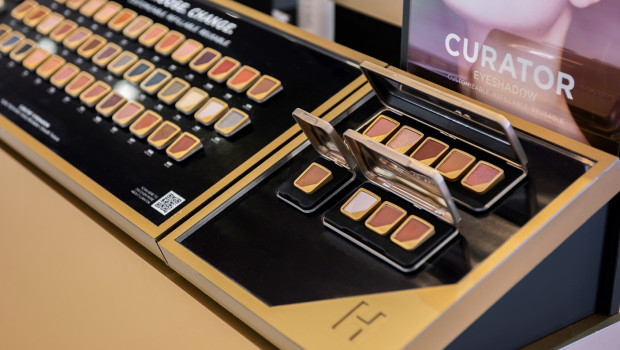 The entry of activist investor Nelson Peltz's hedge fund into Unilever's shareholder register has goaded the company into its largest job cuts under its current boss and the reorganisation of several units.
Under the plans unveiled on Tuesday, the consumer goods giant will eliminate approximately 15% of its senior managerial roles and 5% of junior managers, for a total of 1,500 redundancies.
News that Peltz's Trian Partners had amassed a stake - of unknown size - in Unilever broke during the previous weekend and a person familiar with the situation told Bloomberg that Trian had begun buying shares over the past few months.
According to analysts, Peltz had a track record of pushing for streamlining, reorganisations and reinvigorating product categories.
Unilever also announced that it would split up its Foods and Refreshments division into two units and refocus foods on healthier life-style options, such as plant-based alternatives for meat and dairy products.
The beauty and personal care arm was also set to be split in two.
It was apparently Unilever's failed third bid for GlaxoSmithKline's consumer health unit, during the previous week, that had acted as the immediate catalyst.
As of 1115 GMT, shares of Unilever were dipping 0.22% to 3,935.0p.