UK regulator tells companies to report coronavirus risks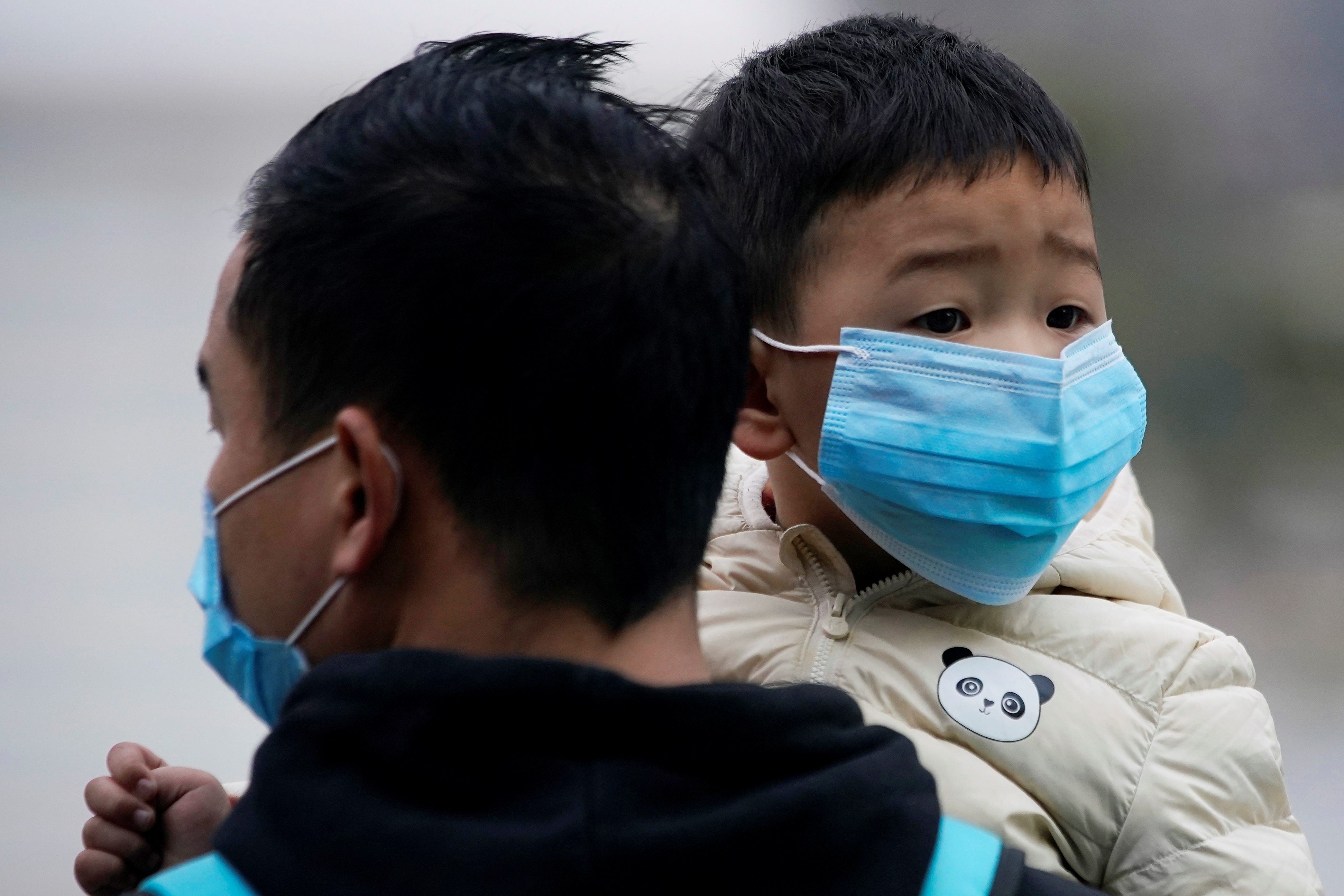 The UK's accountancy regulator told companies to report the full extent of risks caused by coronavirus when announcing financial results as concerns mounted about the disease's effect on business and the global economy.
The Financial Reporting Council said on Tuesday that companies with operations in or close trading links with China should pay particular attention to how they report risks from the virus. Reporting by companies without strong links to China may also become affected if the virus continues to spread, the FRC said.
"By law, companies are required to disclose principal risks to their business," the regulator said. "The FRC is advising companies to carefully consider what disclosures they might need to include in their year-end accounts, which will be particularly relevant for companies either operating in or having close trading associations with China."
As the FRC issued its instructions, HSBC, which makes most of its profit in Hong Kong and China, said the coronavirus could hit revenue this year and cause credit losses to increase. Other companies such as Burberry, which relies on Chinese consumers for about 40% of sales, have warned about the impact of the disease.
The FRC said companies without a presence in China could be disrupted if they have significant trading links or are part of global supply chains that depend on Chinese-made goods. The watchdog said it was also in talks with auditors about their ability to review components in China and produce timely audits.
An FRC spokesperson said: "Companies will need to monitor developments and ensure they are providing up-to-date and meaningful disclosures to their shareholders when preparing their year-end reports."
On Monday, Apple warned that coronavirus would damage iPhone supplies and cause quarterly revenues to fall short because factories in China were returning to work more slowly than expected. The US company's statement hit shares of European companies and South Korea warned it was taking emergency steps to deal with the effect on its economy.