UK energy firm websites crash as customers rush to get readings in
Suppliers buckle ahead of 54% price rise at midnight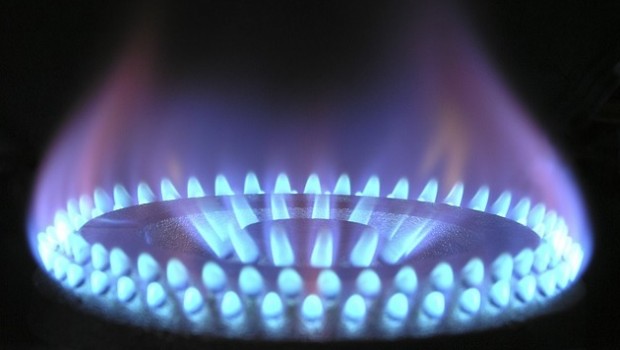 Britons bracing for a 54% rise in energy prices were given an extra dose of pain on Thursday as the websites of several energy suppliers crashed before they could submit readings ahead of a midnight deadline.
British Gas, EDF, E.ON Next, SSE and Scottish Power all appeared to be down as customers rushed to beat the midnight deadline to recognise lower tariffs.
Firms urged households to take gas and electricity meter readings the day before, to ensure they get current and cheaper rates for energy usage up to the Thursday deadline.
Tensions rose at one supplier after UK consumer advocate Martin Lewis produced a video for social media advising people on how best to record their readings.
It was all too much for E.ON Next, which promptly accused Lewis of single-handedly "Bringing Britain down" as it system failed to cope. However, only the day before it had been advising customers to do precisely what Lewis had recommended. The firm's tweet was later deleted, with its social media team saying its attempt at "humour" had "missed the mark"
British Gas's website was struggling as early as Wednesday, as people logging on to the "submit a meter reading" section were met with a message saying: "Service temporarily unavailable", the Guardian reported.
The site was still inaccessible on Thursday, displaying a "proxy error" message. There were also reports that the app was down. SSE customers trying to send in readings were greeted with a message that said: "Sorry, we're working on this part of our website." Customers also reported difficulty submitting readings to EDF and Scottish Power.
An average home on a default standard tariff paying by direct debit will be slammed with an increase of £693, or 54%, to £1,971 a year. The war in Ukraine after Russia's unprovoked invasion has kept gas prices high and is likely to result in a rise to £3,000 at the next price cap decision in October.
A government official, who declined to be named, said "all energy suppliers are aware of the 1 April date for the price cap to take effect" and customers experiencing issues submitting readings should talk to their provider "straight away".