Tyman earnings to be below consensus amid supply chain issues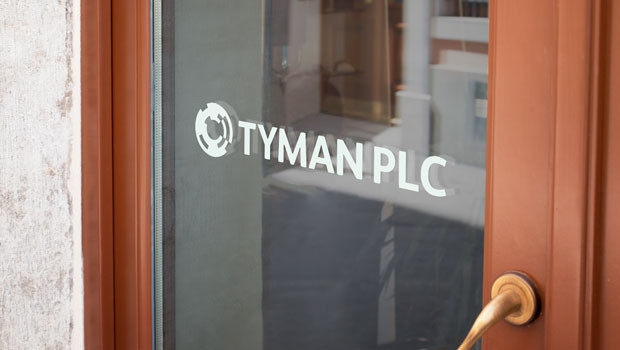 Tyman said on Wednesday that full-year adjusted operating profit was set to be "marginally below" consensus expectations amid supply chain issues.
In an update for the period from 1 January to the end of October, the supplier of engineered components said the positive trading momentum has continued into the second half of the year, with the international division performing particularly strongly. This has largely mitigated the widely-publicised supply chain constraints that have impacted North America and the UK.
"As indicated at the time of the interim results in July, strong market demand and market share gains have continued despite global supply chain challenges, notably material and labour availability, as well as global freight disruption. The group now expects that full year adjusted operating profit will be marginally below consensus," it said. Consensus expectations for a adjusted operating profit of £91.5m.
In the 10 months to the end of October, group revenue rose 12% to £529m on a reported basis and by 19% on a like-for-like basis compared with the same period a year ago, which was hit by operational shutdowns and reduced demand due to the pandemic. Compared to the corresponding period two years, LFL revenue was up 8%.
Chief executive officer Jo Hallas said: "Underlying demand has continued to be strong across all Tyman's core markets, although global supply chain issues have inevitably constrained performance. We are mitigating these challenges through close collaboration with our supply chain partners and a range of operational excellence activities.
"The favourable long-term market fundamentals and resilience of the group's business model leave us well-placed to navigate this unprecedented environment and deliver further growth."