Trustpilot interim losses widen on IPO costs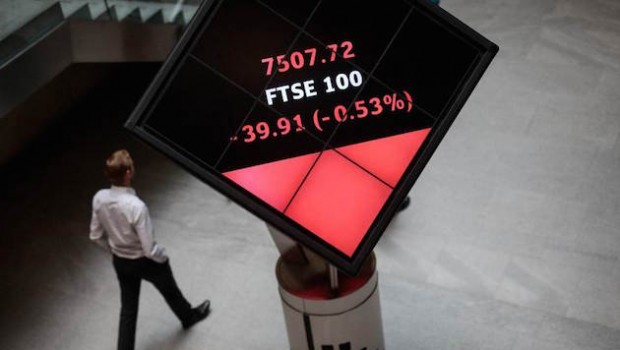 Online review platform operator Trustpilot said on Wednesday that interim losses had widened as a result of one-off costs related to its IPO back in March 2020.
Trustpilot stated adjusted losses had expanded 349% to $17.17m despite seeing a 31% uptick in revenues during the half to $62.44m and a 37% jump in bookings to $75.47m.
Losses per share were 175% higher at actual currency rates at 4.353 USD cents.
Trustpilot pointed to $10.0m in costs related to its IPO as being the principal reason for its widened loss, as well as an increase in share-based compensation to $6.0m, compared with a prior-year cost of $2.0m.
As a share of revenue, general and administrative costs grew from 24% in the first half of 2020 to 48% at the same point in 2021.
Cash outflow from operations increased to $12.0m, compared with a cash outflow from operations of $2.0m a year earlier, with non-recurring IPO costs representing the largest driver of the cash outflow increase, along with outflows related to the company's annual bonus payout.
The FTSE 250-listed firm also cautioned that its solid bookings performance in the first half was a result of post-lockdown pent-up demand and warned that bookings in the second half would now face a tougher comparison and that the rate of growth in the period was expected to be a touch slower than in the six months prior.
As of 0835 BST, Trustpilot shares were down 6.03% at 389.40p.