Tritax Big Box REIT agrees new £200m revolving credit facility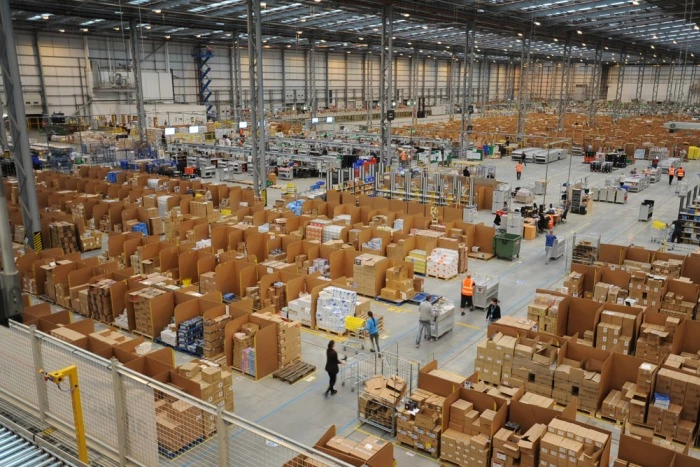 Tritax Big Box REIT has entered into a new £200m unsecured revolving credit facility with a syndicate of its relationship lenders, it announced on Monday.
The FTSE 250 company said the new facility had an initial maturity of five years, and could be extended - subject to obtaining the consent of the lenders - by two further years to a maximum maturity of seven years.
It said it also contained an uncommitted £100m accordion option.
The firm said the new facility would support its future investment and development activities, and had an opening margin of 1.10% per annum over LIBOR.
Tritax said the syndicate for the new facility comprised Banco Santander, Barclays Bank, BNP Paribas, the Royal Bank of Scotland International, Wells Fargo Bank, and HSBC UK.
Barclays Bank would act as agent for the new facility.
"This well supported new facility provides the company with a greater level of flexible liquidity on attractive terms which will support the company's growth," said Tritax Big Box REIT finance director Frankie Whitehead.
"In particular, following the acquisition of db Symmetry in February 2019, the new facility will provide flexibility to help the company to commit to further land acquisitions and pre-let forward funded development activity as we begin the next phase of our growth trajectory.
"The continued backing from our core relationship lender group underlines the strength of support for the company and our future growth strategy as well as the robust fundamentals of the big box logistics real estate sector."