Tritax Big Box makes 'positive start' to 2022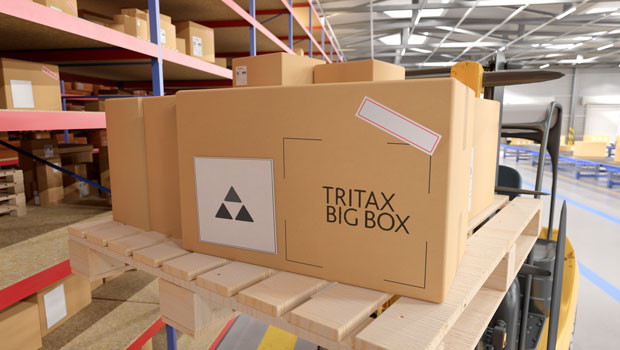 Real estate investment trust Tritax Big Box said on Wednesday that it had made a "positive start to the year" amid continued development and asset management progress.
Tritax stated "strong and diversified occupier demand", combined with "historically low levels of availability", had led to further rental growth across the UK, with the group experiencing near-record levels of demand and a 102% increase in take up to 10.4 million square feet.
Nationwide vacancy rates remained at 1.6%, with Tritax saying the shortage of vacant space was "encouraging" occupiers to lease speculative buildings under construction or commit faster to new build to suit projects.
First-quarter logistics investment volumes totalled £2.5bn, up 19% year-on-year, with yields for high-quality investments tightening to approximately 3.25%.
Tritax also said it was on track to deliver 3.0-4.0m square foot of starts in the full year, within its 6-8% yield on cost target range.
As of 0840 BST, Tritax shares had dipped 1.80% to 218.80p.