Trainline sees return to profit as ticket sales move online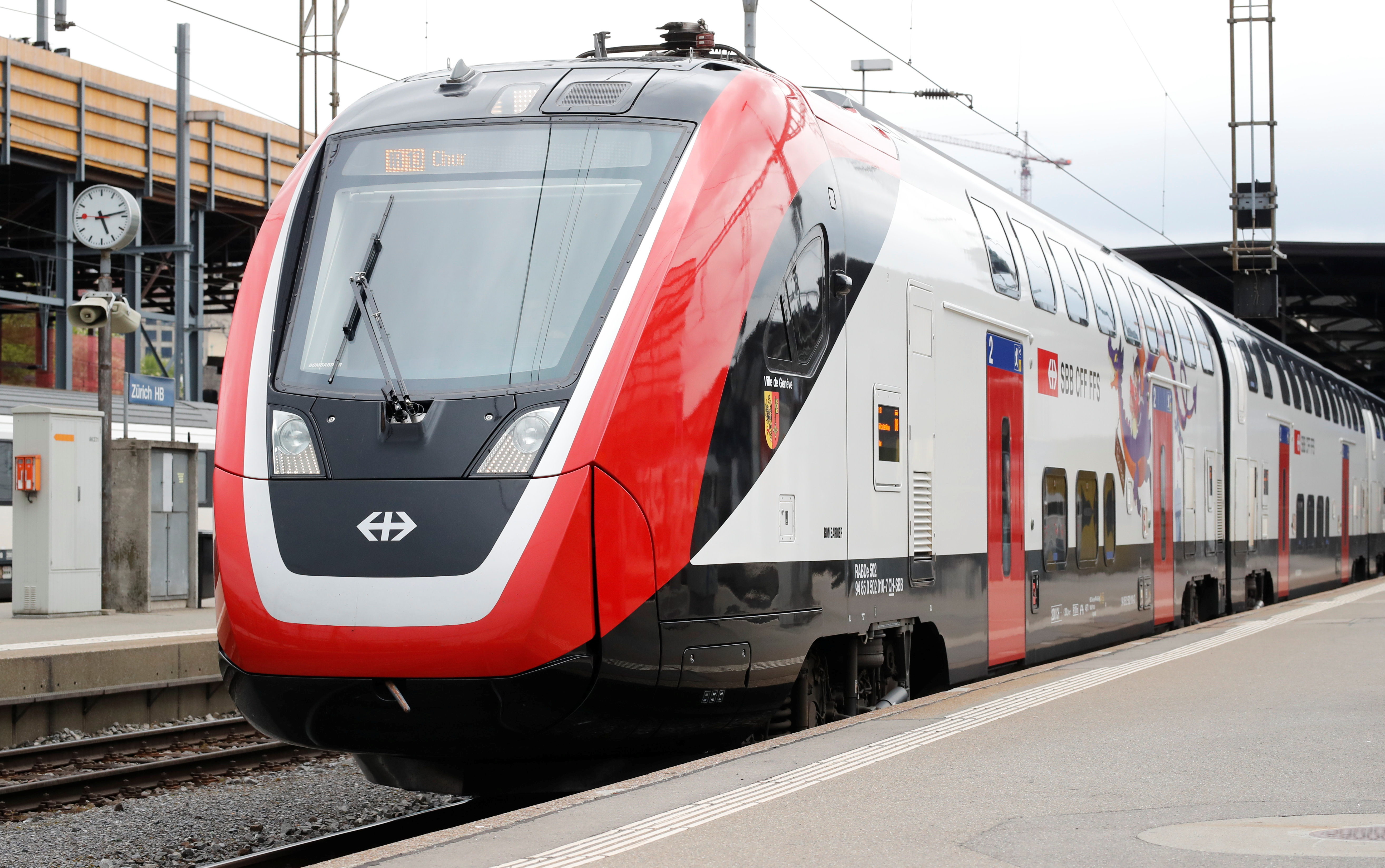 Trainline predicted a return to profit in the first half of the year as ticket sales recovered from the damage inflicted early in the pandemic.
Group net ticket sales were £666m in the three months to the end of August to stand at 71% of the total two years earlier. In the first half net ticket sales of £1bn were 54% of the level two years earlier.
In the UK, second-quarter sales recovered to 95% of the figure for two years earlier as passengers returned and shifted to digital tickets. France, Italy, Germany and Spain - Trainline's top four markets outside the UK, returned to growth.
Trainline's sales of online rail tickets were hammered during pandemic lockdowns as commuters worked from home and limits were placed on social mixing. The company said it expected to return to profit in the second half and that earnings before interest, tax, depreciation and amortisation would be between £13m and £15m.
Jody Ford, Trainline's chief executive, said: "It is reassuring to see demand for rail travel coming back strongly in all markets across Europe, following an incredibly tough period for the industry. While it remains unclear how long it will take for demand to fully return, we remain positive about the long term tailwinds for the industry, including the significant planned investment in rail capacity, particularly on high speed routes, and a growing awareness of the environmental benefits of travelling by train."
The company's shares, down 15% in 2021, rose 3% to 389.21p at 08:17 BST.