Trainline losses widen on Covid impact but sees signs of recovery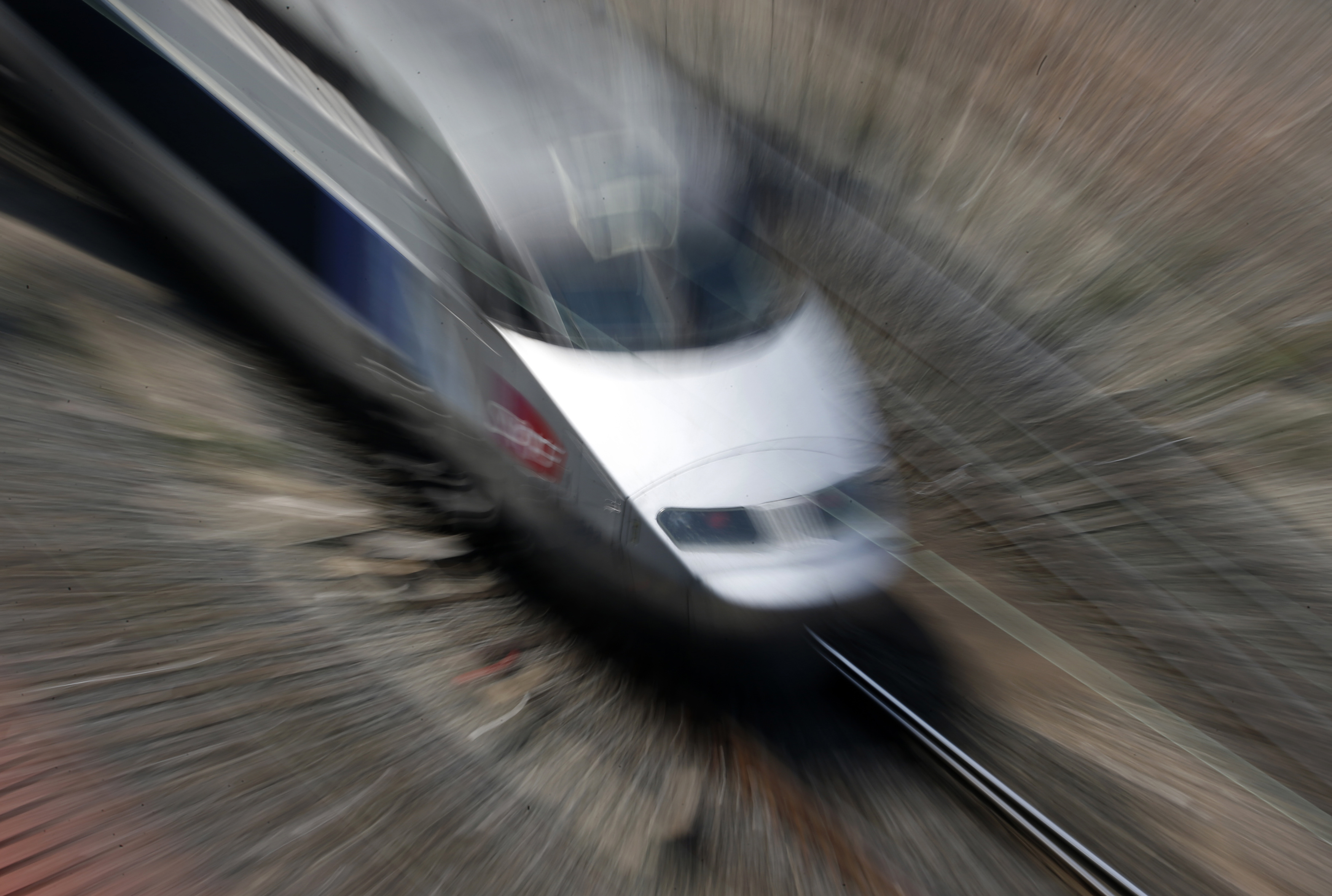 Online ticket platform Trainline widened annual losses as passenger demand plunged during the Covid-19 pandemic, but said it was seeing the first signs of recovery as lockdowns ease and non-essential travel resumed.
Pre-tax losses for the year to February 28 came in at £106.7m from a loss of £80.2m a year ago. Adjusted core losses were £25m, within the £24m - £27m set out in March and compared to profit of £85m last year.
Ticket sales plummeted 79% to £783m as lockdowns were imposed across Europe and rail travel came to a virtual standstill and more people continued to work from home even when curbs were relaxed.
However, Trainline reported positive signs of recovery with UK consumer net ticket sales "stepping up" in the first quarter of the current fiscal year.
"Last year was clearly very challenging for the industry. However, as we enter full-year 2022 we are seeing the first signs of recovery, with net ticket sales increasing as lockdowns ease and as non-essential travel returns, particularly in the UK," said chief executive Jody Ford on Thursday.
The company noted an acceleration in the shift to online and digital channels when restrictions were relaxed last year, in part driven by a greater reluctance from customers to use ticket machines or queue at stations and government guidance to book in advance.
Hargreaves Lansdown analyst Susannah Streeter said Trainline faced challenges post pandemic.
"The working from home revolution has upended Trainline's business model and many new habits are likely to stick. It's not simply that the daily commute may never return, many ad hoc face to face business meetings are also likely to continue via video call," she said.
"The 2050 net-zero carbon ambitions the UK has pledged, could help the recovery, with the train seen as a much greener option than plane or car. However, business is going to take a long time to recover to anywhere near pre-pandemic levels and persuading travellers to take the train again, will require significant marketing spend."