TP Icap gains from volatile markets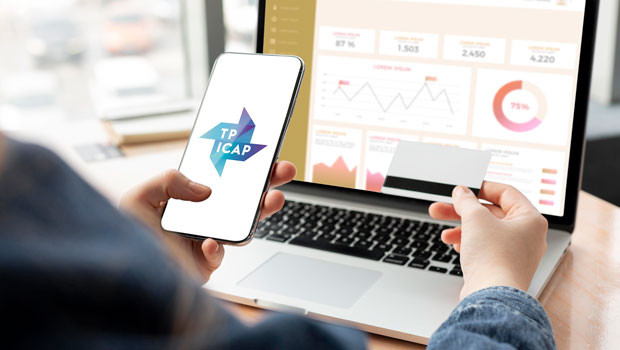 TP Icap said it expected annual revenue to be similar to 2020 after increased volatility and trading volumes sent third-quarter income higher for the interdealer broker.
Group income rose 15% to £447m in the three months to the end of September from a year earlier or 20% at constant currency.
Global broking revenue rose 2% at constant currency to £252m, driven by a 16% increase in energy and commodities business to £92m. Agency execution revenue more than quadrupled to £68m from £15m because of the acquisition of LiquidNet, a US equities trading business, in April. Excluding LiquidNet, agency execution revenue rose 13%.
The third-quarter results show the FTSE 250 group's business recovering after revenue declined in the first half because of quieter markets. TP Icap benefits from volatile markets that boost trading by its bank customers.
Rising inflation expectations have helped spur dealing in recent months and TP Icap said business had remained strong into the fourth quarter.
Nicolas Breteau, the company's chief executive, said: "TP Icap capitalised on improved operating conditions during the third quarter compared with the same period last year, due to increased volatility and higher secondary trading volumes. This resulted in revenue growth across all our divisions, with particular strength in energy and commodities.
"These favourable trends continued through October 2021 and we continue to anticipate full-year revenue for the group, excluding Liquidnet, to be broadly in line with 2020 on a constant currency basis."
Shares of TP Icap fell 0.9% to 155.7p at 08:05 GMT.