The Restaurant Group chairman Debbie Hewitt to stand down at year's end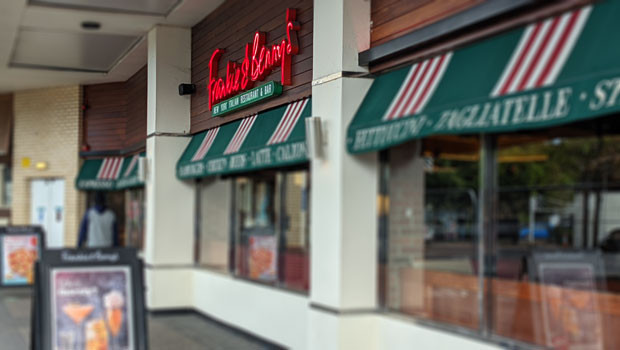 Chain restaurant operator The Restaurant Group said on Thursday that chairman Debbie Hewitt had decided to stand down from the role at the end of the year.
Hewitt, who chose to leave the group in order to pursue her new role as chairman of the English Football Association, will be replaced by Ken Hanna.
Hanna, the former chairman of both Inchcape and Aggreko, will join the TRG board as a non-executive director on 1 December before taking on the role of chairman on 1 January 2022.
Senior independent director Graham Clemett said: "On behalf of the TRG Board I would like to thank Debbie for the outstanding contribution she has made as chairman, successfully navigating the company through the various challenges of the last five years and also the invaluable personal support she has provided to all of us on the board.
"Ken is a well-respected chairman with the right breadth of commercial and leadership experience to lead the TRG board, and we are all looking forward to working with him."
As of 0910 BST, Restaurant Group shares were down 0.87% at 91.10p.