Tesco chief nets £2.74m pay package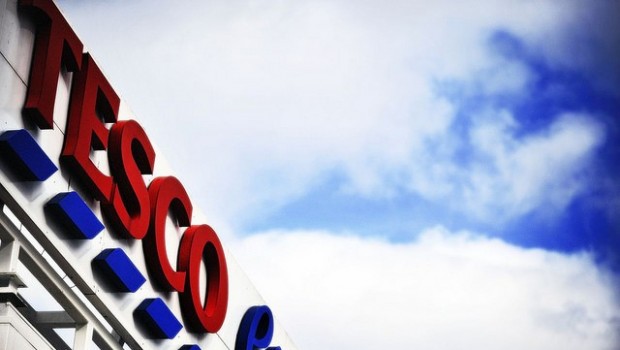 Tesco boss Ken Murphy was paid more than £4.74m last year, the supermarket chain said on Friday.
Murphy, who has been chief executive since October 2020, was also awarded a 2.25% pay rise for the current year.
According to the grocer's annual report, published on Friday, Murphy received performance-related pay of £3.21m on top of his £1.54m salary in the 2021-2022 financial year. The overall package was 224 times the total pay and benefits of the median member of staff at Tesco, which was £21,217.
Last month the country's biggest retailer reported annual pre-tax profits of £1.52bn, up 186% year-on-year, on sales of £53.4bn.
But it also warned that profits at its core retail business could fall by as much as £250m in the current year, hit by rising labour, energy and distribution costs while shoppers, faced with a growing cost of living crisis, switched to cheaper products.
Earlier this week, Tesco chair John Allan told the BBC's Today programme that some customers were already rationing food purchases, and called on the government to do more to help those hardest hit.
As at 1015 BST, shares in Tesco were ahead 1% at 277.8p.