TBC Bank signs $100m loan agreement with AIIB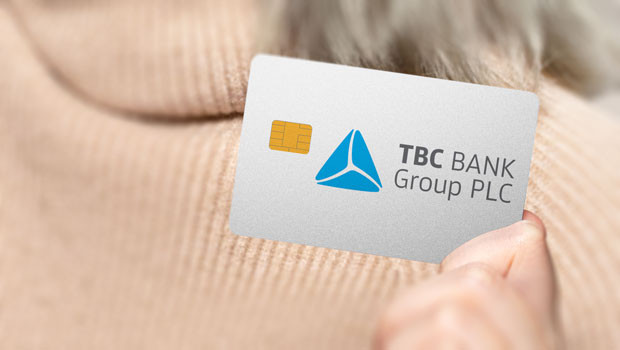 TBC Bank said on Monday that its subsidiary, JSC TBC, has signed a $100m loan agreement with Asian Infrastructure Investment Bank, marking AIIB's first ever transaction with a commercial bank in Georgia.
The bank said the entire facility is available for disbursement in two currencies, including Georgian Lari, thereby improving access to increasing demand for local currency funding.
The facility is designated to finance the business activities of local entrepreneurs, primarily working capital needs and medium-term investments of borrowers, "promoting their sustainable economic development".
Chief executive officer Vakhtang Butskhrikidze said: "We are proud to have completed this inaugural transaction and become the first partner financial institution for AIIB in Georgia.
"The availability of local currency financing is very important to support the de-dollarization of the Georgian economy and provide the most popular financial products to our business customers, thereby supporting economic growth and job creation in the country.
"This transaction reflects both institutions' commitment to launching a successful cooperation and we look forward to more years of productive partnership."