Takeaway.com extends Just Eat offer deadline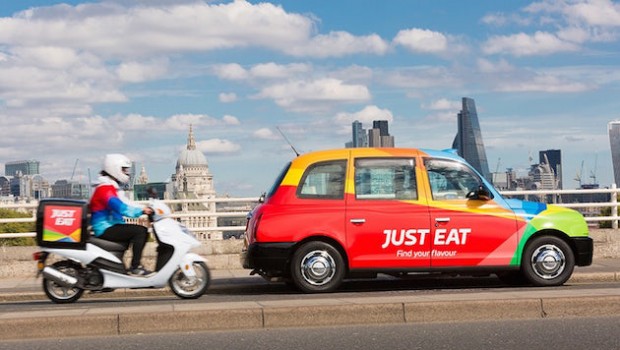 Takeaway.com has exended the timetable for its offer for Just Eat after receiving acceptances representing less than 14% of the food delivery group's shares.
The Dutch delivery group said that at 1300 GMT on 11 December it had received acceptances for 92.5m Just Eat shares representing 13.53% of the company. In response, it extended its offer deadline to 27 December, in line with bid rival Prosus.
Takeaway.com is in a battle with Prosus, a technology investor, to buy Just Eat. The Just Eat board supports Takeaway.com's all-share offer, agreed in August, but Prosus is trying to woo shareholders with a cash offer of £5.1bn.
Liberum analyst Harry Read said the low level of acceptances suggested Takeaway.com would struggle to get the support it needs for its bid.
"While there are a few weeks until the deadline, we remain doubtful the group will reach the required acceptance threshold of 75% given previous investor comments and the terms of the deal representing no premium to current levels and fundamentally undervaluing Just Eat," Read said.
Takeway.com said any further extensions would be announced the morning after the day its offer was due to close. Just Eat shares were little changed at 783.2p at 1014 GMT.