St.James's Place 1H cash result jumps, says 2H off to 'strong' start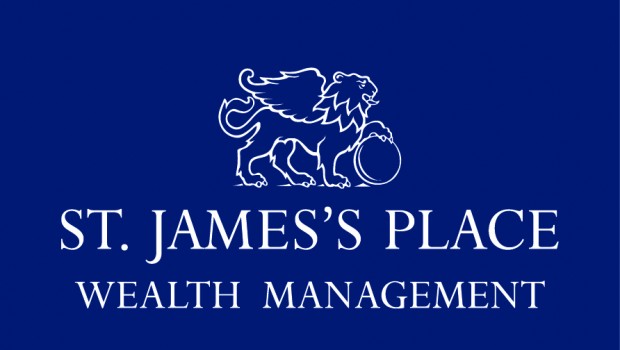 St.James's Place reported a jump in its first half underlying cash result amid a sharp increase in its funds under management.
It also said that the second half of the year had gotten off to a strong start in July.
"Although there remains inherent uncertainty in the operating environment as the UK and the world at large continues to navigate the pandemic, the results we have announced today show we have made an encouraging start against our 2025 ambitions," St.James's chief executive officer, Andrew Croft, said.
For the six months ending on 30 June, the asset manager posted an 11.3% jump in funds under management from a year before to reach a record £143.8bn.
Net inflows were up by £5.5bn, against £4.5bn one year before, with FuM further boosted by investment market performance.
In turn, the underlying cash result soared from £114.4m one year before to £189.3m this time around, helped by a reduction in 'controllable' expenses.
Year-to-date, the Partnership added 139 new qualified advisers, taking the total to 4,477.
The firm's board declared an interim dividend payout of 11.55p per share.
Regarding the immediate outlook for business, Croft said that July was off to a "strong" start and that St.James's Place was anticipating a 20% rise in gross inflows in the back half of 2021 - despite the inevitable impact of the pandemic on the timing of flows.
To take note of, perhaps, ahead of the company's results, UBS analyst, Colm Kelly, cautioned clients that markets were pricing in a strong recovery in gross inflows through the end of 2021.
Nonetheless, the latest UK Investment Association data suggested that the pace of recovery in flows was beginning to slow despite St.James's appearing to take further market share.
As of 0808 BST, shares of St.James's Place were running up 3.88% to 1,566.5p and fast approaching their 52-week high of 1,600.5p.