Spire Healthcare signs new four-year contract with Bupa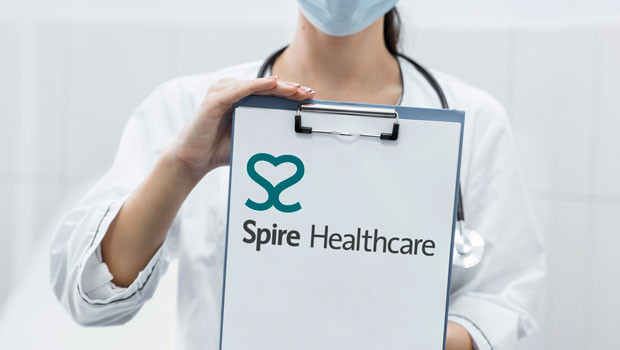 Independent hospital group Spire Healthcare said on Wednesday that it has signed a new four-year contract with Bupa to provide services to its UK health insurance customers.
The contract will run through to March 2026 with agreed pricing including inflationary mechanisms.
"The new contract will build on the group's excellent relationship with Bupa and will include progressive expansion of the existing network of cancer specialist centres offered to Bupa customers and the introduction of new pathways for musculoskeletal disorders," the company said.
News of the agreement with Bupa came ahead of Spire's capital markets event, which is due to take place later in the day.
Spire outlined plans for a sustainable dividend policy of 25% to 40% of profit after tax, and said it was targeting a return to dividend payments in 2023.