Spirax-Sarco FY profit beats views after better-than-expected Q4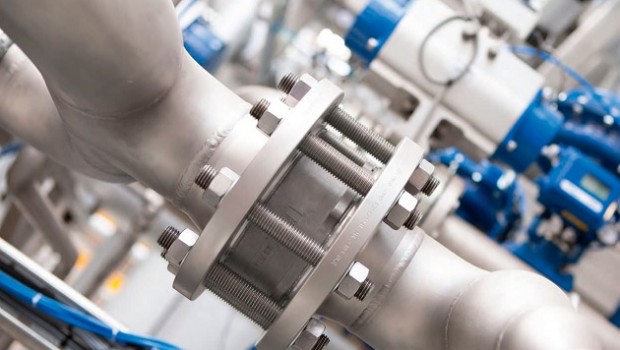 13,540.00p
16:16 24/06/21
Spirax-Sarco Engineering reported a better-than-expected full-year profit on Wednesday, while revenues were in line after a stronger-than-anticipated fourth quarter.
Adjusted pre-tax profit for 2020 dipped 5% on the year to £261.5m on revenue of £1.19bn, down 4%. Analysts had been expecting profit of £251.6m. The company noted that its revenue performance came against the backdrop of a 4% to 5% contraction in global industrial production.
Spirax lifted its total dividend by 7% to 118p a share.
In the company's Steam Specialties business, adjusted operating profit fell 9% on an organic basis to £154.3m, while the Electric Thermal Solutions division delivered an adjusted operating profit of £24.6m, down 11% on an organic basis.
In the Watson‐Marlow business, profit was up 15% organically.
Chief executive Nicholas Anderson said: "Following a stronger than anticipated fourth quarter, we are very pleased with the group's performance in 2020, given the unprecedented circumstances caused by the Covid-19 pandemic.
"Sales were down in the Steam Specialties and Electric Thermal Solutions businesses, although their performance was still robust given the challenging market conditions. The excellent growth in Watson-Marlow was driven by the Pharmaceutical & Biotechnology sector, where demand accelerated due to Covid-19 vaccine development and production. The improved outlook for industrial production growth, strong order book, robust prospects for Watson-Marlow and continued investments leave us well-placed for 2021."