Asia Pacific lifts Spirax-Sarco sales, profits in year to date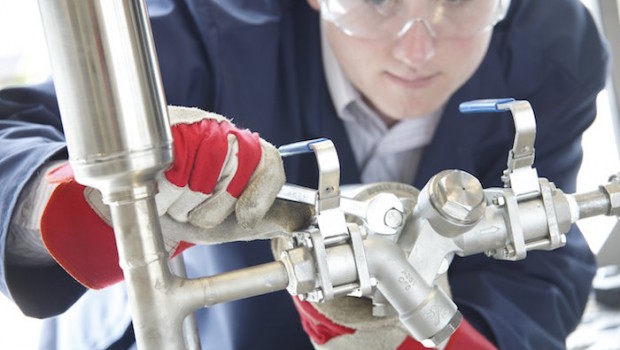 Valve maker Spirax-Sarco Engineering said organic sales growth in the first four months of 2019 had remained similar to levels in the second half of 2018.
Operating profit on an organic basis was higher on-year, with operating margins consistent with full-year expectations, the company said on Wednesday, despite a weakening global macro-economic environment.
Growth in Asia Pacific was particularly strong, aided by large one-off projects and customer requests to pull forward sales ahead of the recent changes to value added tax in China.
In Europe, the Middle East and Africa, there was a "modest" benefit from customers stockpiling for Brexit.
"While, as normal, our short order book provides only limited visibility, the group's fundamental strengths stand us in good stead to continue to deliver growth that outperforms our markets," the company said in a statement ahead of its annual shareholder meeting.
'While organic sales growth in the first four months of the year has been strong, the lowering of forecasts for industrial production growth rates for 2019 mean that our overall expectations of organic growth and trading margins for the full-year are unchanged to those set out in our preliminary announcement in March."
"If current exchange rates were to prevail for the remainder of the year there would be no material impact of translation or transaction on sales and operating profit for the full year, compared with the full year 2018."
"Movements in exchange rates are often volatile and unpredictable, therefore the actual impact could be significantly different."