Softcat H1 profits rise as customer base expands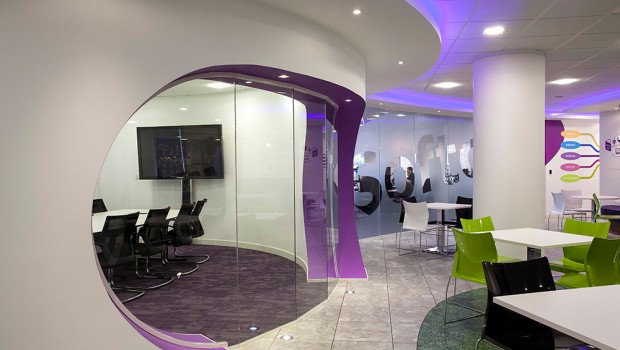 IT services provider Softcat posted a rise in interim profits on Tuesday, driven by an expansion in its customer base.
Softcat said pre-tax profits had grown 19% in the first half to £40.5m, while revenues had improved 21% to £524.1m.
The FTSE 250 group credited the strong figures to the fact that it had increased its customer base by 4.2% year-on-year and witnessed its average gross profit per customer grow 12%.
Softcat declared an interim dividend of 5.4p per share and earnings per share of 16.7% - both up 20% year-on-year.
Looking ahead, Softcat said the tail end of the financial year had started off well, with no material impact expected from the Covid-19 outbreak.
However, Softcat did acknowledge that the virus created uncertainty for the remainder of the year.
Chief executive Graeme Watt said: "We are pleased with the strong performance in the first half as we continue to drive share gains in a healthy market.
"Our focus as always rests on the provision of IT infrastructure solutions to SMB, enterprise and public sector organisations and in the past six months we have continued to establish new customer relationships at the same time as deepening partnerships with existing customers."
As of 0835 GMT, Softcat shares were up 6.92% at 1,006.11p.