Sirius Real Estate sees lower lettings due to Covid-19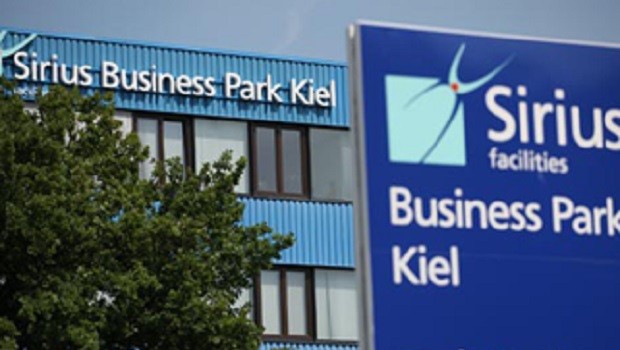 Germany-focused business park operator Sirius Real Estate said it expected a fall in new monthly lettings in April and May due to the Covid-19 coronavirus pandemic.
The company reported a 50% reduction in the run rate of core enquiries for new tenants, which it expected would translate into a 10% reduction in new lettings in March and a fall of between 35% and 40% in monthly new lettings throughout April and into May.
That could lead to a reduction of around 1% in underlying occupancy, Sirius added, but noted that it was seeing an increase in demand for storage space from both new and existing commercial tenants, as well as new self-storage customers.
The board said that, although it was still early on in the spread of Covid-19 in Germany, to date there had been no increase in the level of contract terminations or failure to meet rental payments above normal levels.
Sirius said it had a "strong" balance sheet, with total cash balances currently in excess of €110m, of which €90m was unrestricted.
In addition, the group said it had €39.3m of undrawn facilities and a further €10.1m to be received on 1 April, on the completion of the disposal of the Weilimdorf asset, announced as part of its interim review in November.
Sirius said it had "significant" covenant headroom and a capital structure that was "well placed" to absorb a prolonged period of uncertainty.
The company said it expected to report a net loan-to-value ratio of around 35%, and approximately 10.5x interest cover on its debt.
Germany has introduced a number measures to help support businesses including 'Kurzarbeit', which is a short-working compensation scheme covering a portion of workers' salaries.
In addition, the German government had promised €550bn of state-backed loans and tax deferrals to support business through the crisis. It also pledged "unlimited liquidity assistance" to companies hit by Covid-19.