Sirius Real Estate makes €84.8m acquisition in Germany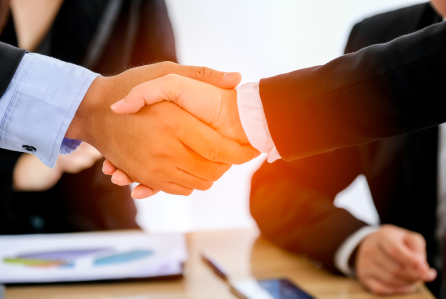 Real estate firm Sirius Real Estate said on Wednesday that it had acquired four business park assets and one land parcel for €84.8m.
Sirius stated the park acquisitions were located in Oberhausen, Frankfurt, Heiligenhaus and Öhringen in Germany and provided over 150,000 square metres of lettable space, while the acquired land parcel is adjacent to the firm's existing asset in Neuruppin.
The FTSE 250-listed firm said the acquisition of the properties was partly funded using proceeds from its inaugural €400.0m corporate bond issuance that it successfully completed back in June.
Sirius highlighted that the acquisitions will generate a day one net operating income of €3.4m per annum, representing a blended EPRA net initial yield of 4.1% at occupancy of 59%.
With 62,000 square metres of vacant space, Sirius added the assets would also provide an opportunity to grow income through the letting up of vacant space, accretive refurbishment and selective development.
As of 0850 BST, Sirius Real Estate shares were up 1.48% at 123.60p.