Sirius Real Estate announces £145m capital raise as H1 profits rise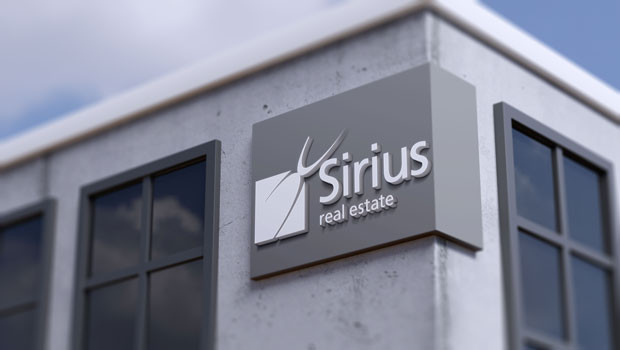 Business parks, offices and workspace property group Sirius Real Estate is to raise £145m through a share placing as it hopes to executive on a "significant near-term pipeline of attractive acquisition opportunities".
The news came as the company delivered a 7.3% increase in total revenues in the first half ended 30 September to €140.1m.
Sirius, which is focused on Germany and the UK, reported a 7.7% increase in group like-for-like rent roll, and said it remains on track to deliver its tenth consecutive year of greater than 5% like-for-like rent roll increases.
Adjusted pre-tax profit increased by 2% to €39.9m, though on a reported basis profits fell 47% to €39.8m due to a €9.6m deficit from investment property revaluations of owned assets, compared with a €27.8m gain the year before.
The company announced an 11.1% increase to the interim dividend to 3.0 cents per share.
The capital raise announced on Monday will allow the company to "add a number of high quality assets to the portfolio where we have identified the opportunity to grow our rental income as well as create value through Sirius' operating platform," according to chief executive Andrew Coombs.
In a statement, Sirius said: "The group operates in two highly attractive markets, Germany and the UK, which have strong, long-term fundamentals. The directors believe that the conditions in those markets currently present a significant near term pipeline of attractive acquisition opportunities, and the capital raise will provide the flexibility to execute on that pipeline and replenish funds to use opportunistically following several acquisitions in recent months."