Singapore's City Developments to buy Millennium & Copthorne for £2.23bn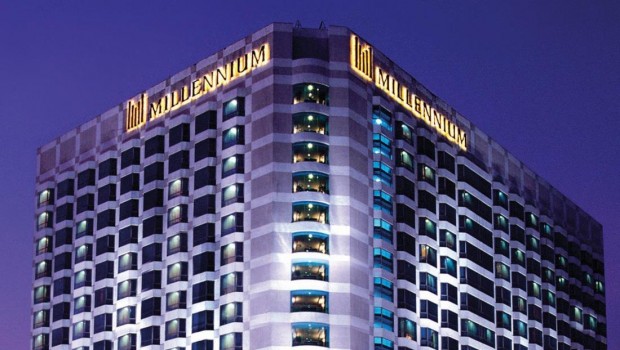 Shares in Millennium & Copthorne rocketed on Friday after it agreed to be bought by Singapore-listed real estate company City Developments (CDL) for £2.23bn.
City Developments has offered 685p a share in cash for the remaining 43.58% of the hotel chain that it does not already own, which represents a premium of around 37% to the closing price on 6 June. In addition, it's 65p higher than the offer it made back in December 2017, which failed to secure the required acceptances.
M&C's independent directors said the offer was "fair and reasonable" and they intend to unanimously recommend that shareholders accept it.
Once the deal has completed, City Developments said it plans to de-list Millennium & Copthorne from the London Stock Exchange.
CDL's chief executive, Sherman Kwek, said that taking M&C private is in line with its "strong focus on boosting recurring income and enhancing underperforming assets".
"We are pleased to have garnered the support of M&C's independent directors and key minority shareholders. The offer enables shareholders to exit an illiquid stock at a significant premium. We believe that a privatised M&C will be in the best position to navigate the increasingly challenging and competitive global hospitality landscape with agility and nimbleness.
"M&C will be able to leverage CDL's significant resources, comprehensive real estate capabilities and global network to reposition its assets and drive sustainable hotel performance."
Millennium's independent directors said "the offer provides M&C independent shareholders with the ability to realise their investments in cash at a valuation which has not been seen since 2007".
M&C shares closed up 36% at 680p.