Shell beats on Q2 profits, announces $2.0bn share buyback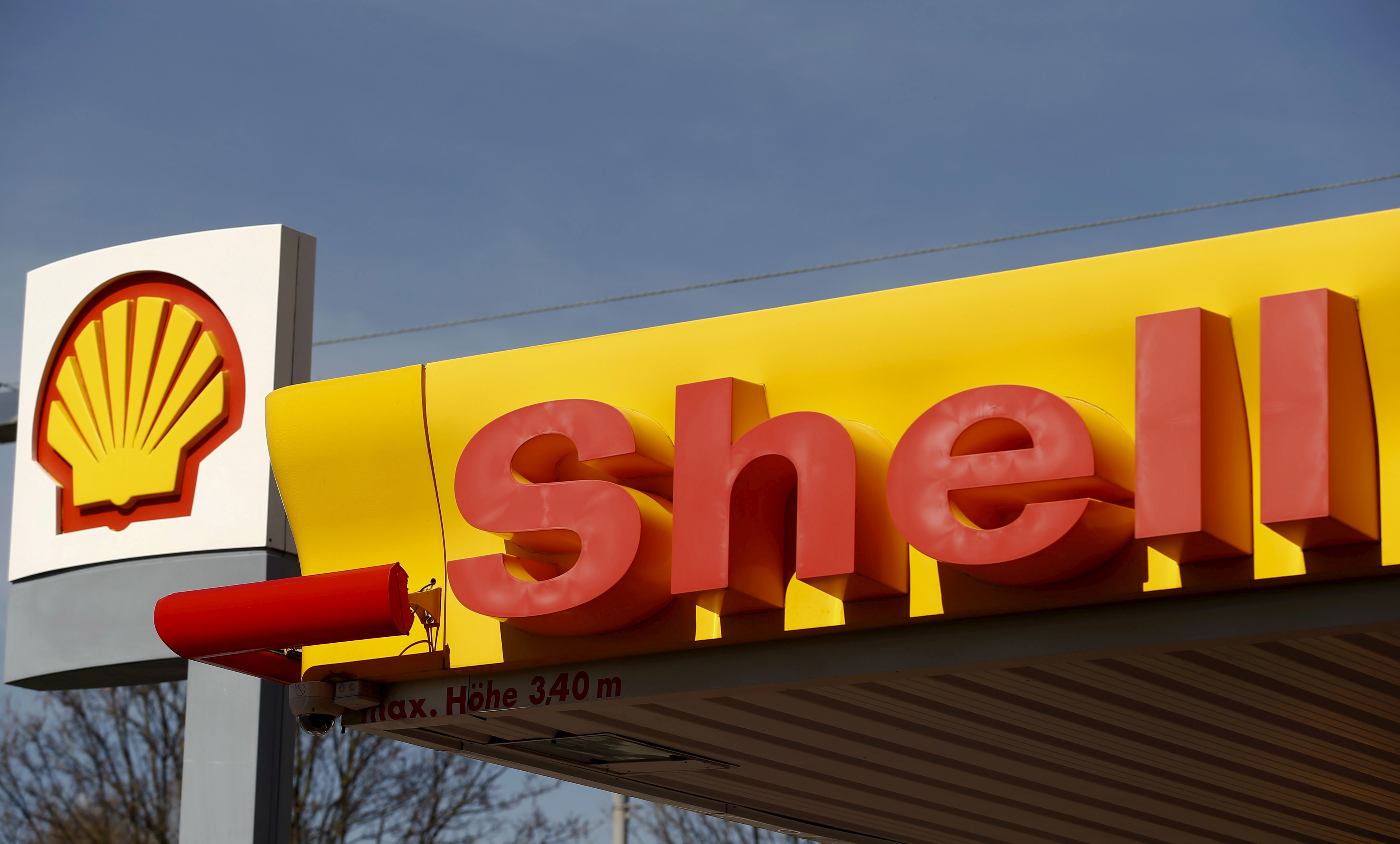 All of Royal Dutch Shell's key financial metrics headed in the right direction over the second quarter, with the company announcing a dividend increase and share buyback programme as a result.
The oil major reported a 71% jump in adjusted earnings for the three months to June to reach $5.53bn (UBS: $5.52bn), with total revenues up by 8.7% to $60.5bn alongside.
Free cash flow continued to improve during the period, rising from $7.7bn in the first quarter to $9.67bn, helped by a decline in operating expenses and a negative $1.6bn working capital movement.
In parallel, Shell's net debt was pared from $71.25bn to $65.74bn with the level of gearing diminishing from 29.9% in the first quarter to 27.7%.
A year ago it had stood at 32.7%.
The company announced a 69% increase in its adjusted earnings per share to $0.71 and ythe launch of a $2.0bnshare buyback that was scheduled to complete by year end 2021.
-- More to follow --