Shareholder Palliser urges Capricorn to call off Tullow deal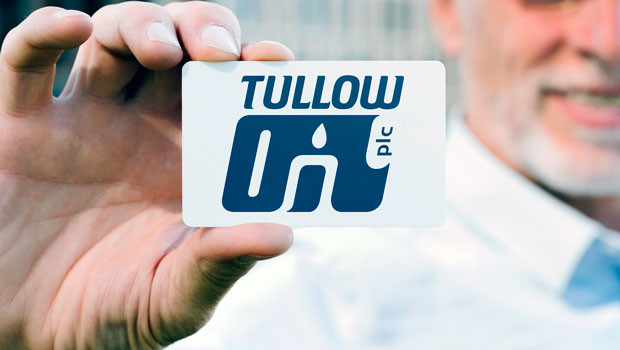 Palliser Capital, one of Capricorn Energy's largest shareholders, has called on the company to withdraw its recommendation for the agreed merger with Tullow Energy.
Capricorn announced in June that it had agreed to buy Tullow in all-share deal. Under the terms of the transaction, Capricorn shareholders will be entitled to receive 3.8068 new Tullow shares for each of their shares. Capricorn shareholders will own 47% of the combined group, while Tullow holders will own the rest.
In a letter to Capricorn's board on Tuesday, Palliser said the merger was "one-sided, in favour of Tullow, lacks a meaningful strategic rationale and is a disappointing step backwards in ESG".
Palliser said the merger materially undervalues Capricorn and its straightforward asset base, which includes a substantial net cash position, low-risk contingent receivables and a high-quality, opportunity-rich Egyptian portfolio.
"Based on our own in-depth analysis and with the benefit of extensive third-party input, we strongly believe that Capricorn can realise value of at least 330 pence per share, representing a 50% upside to the current share price and a 67% upside to the terms of the proposed merger," it said.
It went on: "Rather than the touted 'merger of equals', the proposed merger appears to us to be a poorly disguised nil-premium takeover of Capricorn by Tullow through which Capricorn's substantial net cash balance, available after years of arbitration, would be applied towards repaying Tullow's junk-rated creditors, with zero value attributed to Capricorn's remaining high-quality and unencumbered assets.
"We believe this outcome falls far short of what Capricorn's long-suffering shareholders deserve."
Palliser noted that a "a significant quorum" of other investors are equally troubled by the logic of the deal and argued that a "wider public dialogue" is urgently required.