SEGRO raises EUR 300m through private note placement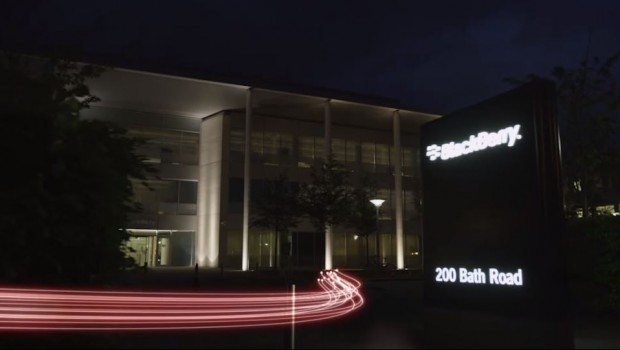 SEGRO has signed an agreement with a group of institutional investors for a private placement of €300m 10-year and 15-year senior unsecured notes, it announced on Thursday.
The FTSE 100 firm said the issue consisted of two tranches - €100m at a fixed coupon of 1.82% due 2028, and €200m at a fixed coupon of 2.37% due 2033.
It said that translated to a weighted average coupon of 2.19%, and a weighted average maturity of 13.3 years.
Pro forma for the position as at 30 June, and adjusting for the recently-announced redemption of the remaining £102m SEGRO bonds due 2019, the impact of the transactions was said to be to extend the company's average debt maturity to 11.6 years, and reduce the average cost of gross debt to 1.9%, including joint ventures at share and excluding commitment fees and amortised costs.
The proceeds would be used for general corporate purposes, with the board confirming the new issue would rank pari passu with SEGRO's existing unsecured bank and bond debt.
"The support we have received from our existing and new investors for our second US private placement debt issue is a further endorsement of the strategy we are pursuing at SEGRO," said chief financial officer Soumen Das.
"It will increase SEGRO's weighted average debt maturity and will further improve the natural currency hedge for our euro-denominated assets."