Schroders posts small Q1 increase in total AuM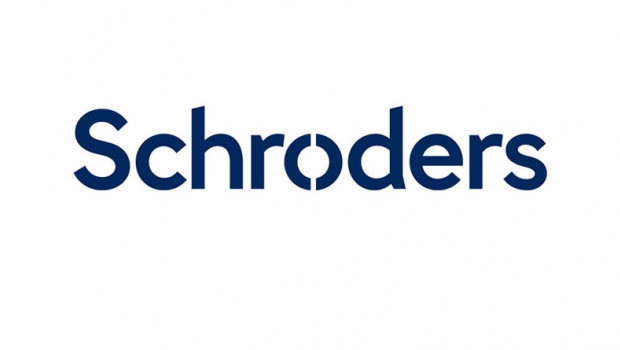 Schroders saw its assets under management edge higher at the start of 2021.
For the three months ending on 31 March, the fund manager posted a 1.4% rise in its total assets under management versus a year ago to reach £672bn.
The improvement within Asset Management centred on its mutual funds unit, which reported an increase AuM from £159.8bn to £109.8bn, and its institutional unit, where they rose from £159.8bn to £163.0bn.
Wealth Management also sported an increase in total AuM, from £72.0bn to £72.8bn.