Savills sees FY results at top end of board's expectations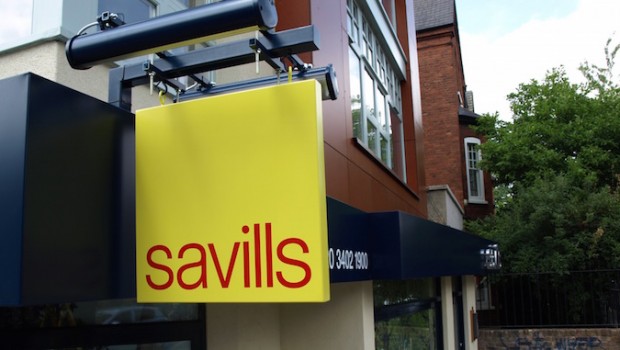 Property advisor Savills said on Thursday that full-year results are set to be at the upper end of the board's expectations despite challenges in its transactional advisory businesses.
In an update for the year ended 31 December 2020, the company said it had delivered a "resilient" performance against the backdrop of the Covid-19 pandemic, reflecting "the robustness and geographic diversity" of its business and the mitigating actions taken by its staff.
"Thanks largely to excellent performances in the UK, Asia Pacific and Savills Investment Management, reflecting the strength of our less transactional service lines, the group anticipates that underlying results for the year to 31 December 2020 will be at the upper end of the board's expectations," it said.
Savills said its transactional advisory businesses worldwide had taken a hit during the year. It said the cycle of lockdowns and other measures, such as travel restrictions, from the first quarter, had a significant impact on the ability and preparedness of property investors and occupiers to transact. As a result, investment and leasing volumes in major markets contracted significantly versus 2019.
The company said the pace and efficacy of mass vaccination programmes and consequent reductions in lockdown and travel restrictions will dictate the rate at which transactional markets recover.
"With the operating environment currently restricted in most markets, the board considers it inappropriate to resume guidance at this stage," it said. "However, in general terms, we expect transactional activity to remain suppressed in the first half of 2021 with improvement commencing in some individual markets in the second quarter followed by progressive recovery through the second half of the year."