Sainsbury to axe 'hundreds' more management jobs - Sky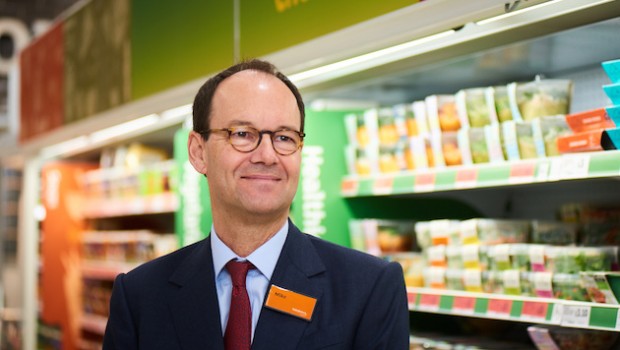 Sainsbury's will let go "hundreds" more managers as it continues to try and integrate Argos, which it purchased in 2016, into its own stores.
According to Sky News, the grocer "refused" to provide an exact figure for the total number of additional job cuts, but said they represented the "finalising" of its new leadership structures and the merger of its Store Support Centre teams.
The company also said that since the start of the financial year, last March, it had shrunk its senior leadership team by more than 20.0%.
"Bringing together more teams in Commercial, Retail, Finance, Digital, Technology and HR will lead to a reduction of hundreds of management roles across the business," the firm reportedly told the broadcaster.
Speaking to colleagues, Sainsbury's chief, Mike Coupe, reportedly stressed that "while change can be hard, it's also necessary".
Coupe added: "Truly integrating our business also unlocks efficiencies that we can reinvest in the things that matter most to our customers."
As of 1608 GMT, shares of Sainsbury's were retreating by 1.25% to 213.30p.