Royal Mail managers announce strike dates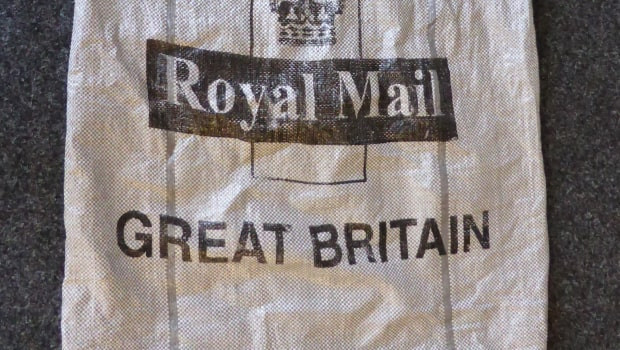 Royal Mail managers are to start industrial action later this month in a row over jobs and pay, it was confirmed on Tuesday.
Unite, the union, said that following a vote last month, around 2,400 managers across 1,000 delivery offices would work to rule on 15 to 19 July, before going on strike 20 to 22 July.
Unite claims Royal Mail wants to cut 700 jobs and reduce pay by up to £7,000.
Sharon Graham, Unite general secretary, said: "This business is awash with cash but it is putting profits and dividends for the few at the top ahead of its duties as a public service.
"There is not a single aspect of these cuts which is about improving customer service. They are being driven by a culture of greed and profiteering, which has seized a 500 year-old essential service, driving it close to ruin."
Royal Mail has yet to comment on the strike dates. But it previously told the BBC it had closed 700 managerial roles through voluntary redundancy and redeployment, and had no plans for further job cuts.
Around 115,000 Royal Mail workers in the Communication Workers Union are currently voting on strike action, also over pay. The result is expected on 19 July.
As at 1400 BST, shares in Royal Mail were off 1% at 264.6p.