Rotork sees flat FY sales as interim profits fall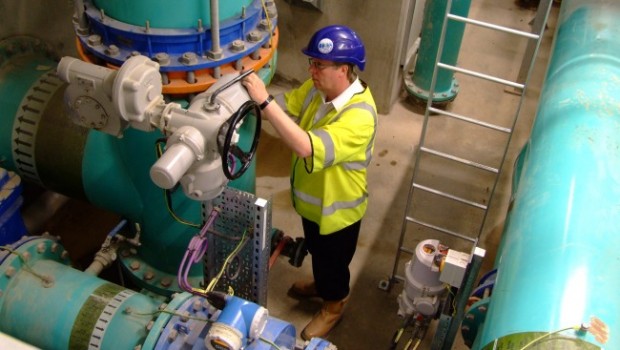 Interim pre-tax profits at industrial flow equipment maker Rotork fell 4.5% to £52.2m as the company said it expected to deliver flat full year sales on a constant current basis.
Group order intake fell 0.6% year-on-year, or 1.3% on an organic constant currency basis, the company said on Tuesday.
Oil and gas sales were down year-on-year, with growth in midstream more than offset by sales declines in both upstream and downstream, it added.
"The declines in these markets largely reflected the strength of the prior year period, which included several significant large projects and sales to countries subsequently placed under sanction," Rotork said.
Revenue fell 3.7% to £318.6m, although though adjusted profit rose 2.2% to £65.8m. The interim dividend was lifted 4.5% to 2.30p per share.
"Customers' spend on maintenance and upgrades remained healthy although we are still experiencing some delay in the placement of large project orders."
"The pattern of order intake remains uneven and the market environment uncertain."