Rio Tinto warns of $1.9bn Mongolia copper mine cost blowout, delay
Miner also reports fall in Q2 iron ore output due to cyclone Veronica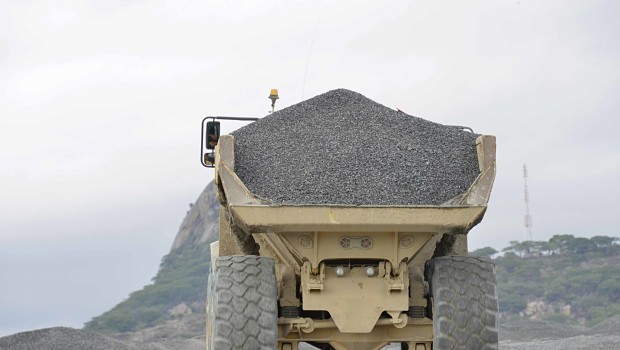 Rio Tinto on Tuesday said costs at its Oyu Tolgoi underground copper mine in Mongolia would blow out by up to $1.9bn with a delay of up to 30 months.
The multinational mining giant said the capital cost of the project had now risen to an estimated $6.5bn - $7.2bn from an original estimate of $5.3bn.
Rio added it was reviewing the carrying value of its investment and would announce if any changes were needed at its half-year results on Aug. 1.
It attributed the mine's delay to its "challenging" geology, adding that it expected to decide on a preferred mine design and a final cost estimate in the second half of 2020.
Rio also reported a 3.5% fall in second-quarter iron ore shipments after disruptions caused by tropical cyclone Veronica in March hit production.
The company shipped 85.4m tonnes of ore in the three months to June 30, down from 88.5m a year earlier.
Rio maintained its annual iron ore exports forecast of 320m - 330m tonnes.