RHI Magnesita partners with Horn & Co in recycling joint venture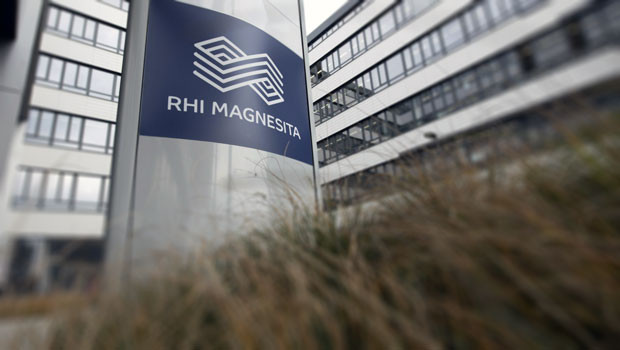 Refractory products supplier RHI Magnesita has entered into a new joint venture with Horn & Co to accelerate its use of secondary raw materials in its products.
RHI Magnesita said on Monday that it will hold a 51% stake in the joint venture, which is expected to process around 150,000 tonnes of material each year and will operate under the name of Horn & Co.
The FTSE 250-listed firm stated the joint venture will give it access to additional quantities of secondary raw material and improve productivity in the recycling process through increased scale and the use of automated sorting and processing equipment.
Using secondary raw material will enable the group to "materially reduce" its CO2 emissions when compared to the use of freshly mined material, with each tonne of recycled material saving approximately two tonnes of CO2 emissions.
Chief executive Stefan Borgas said: "Through the combination of our recycling activities, RHI Magnesita and Horn & Co. Group will become the driving force of the circular economy in the refractory industry. Our customers will benefit from access to greater quantities of sustainable and high-quality raw materials, together with enhanced circular economy solutions which are included as part of our full line services contracts."
As of 0805 BST, RHI Magnesita shares were up just 0.08% at 2,502.0p.