Relx hikes dividend, announced £500m share buyback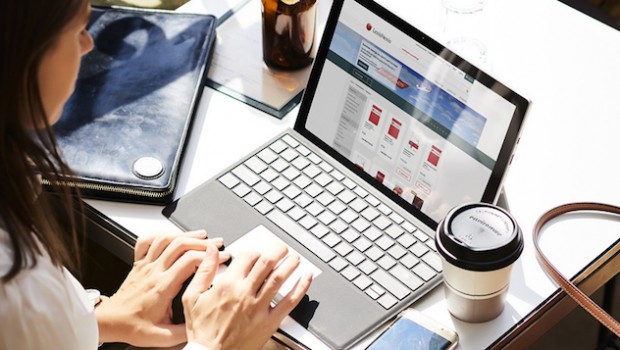 Information provider Relx lifted its dividend by 6% and announced a £500m share buyback on Thursday as it said it expected 2022 growth in underlying profit and revenue to be ahead of historical trends.
The company, previously called Reed Elsevier, posted an annual underlying revenue rise of 7% to £7.24bn as adjusted operating profit increased 13% to £2.2bn.
Pre-tax profit rose to £1.89bn from £1.48bn in the year to December 31 and the company proposed a 6% increase in the full-year dividend to 49.8 pence per share
"Following the improved performance in 2021 across the company, we expect 2022 full-year underlying growth rates in revenue and adjusted operating profit, as well as constant currency growth in adjusted earnings per share, to remain above historical trends," Relx said.