Relx appoints Paul Walker as next chair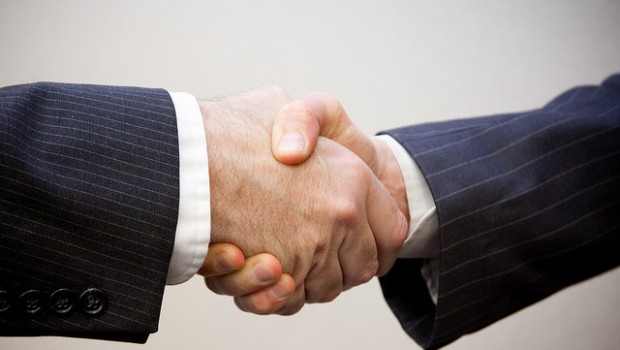 Relx said on Wednesday that Paul Walker will succeed Sir Anthony Habgood as chair.
Walker is expected to take up his new role in the first half of next year, at which time Habgood will step down.
Walker has been chair of equipment rental firm Ashtead since 2018 and will step down as chair of Halma by July 2021.
He was previously chair at Perform Group, Wandisco and European Directories and has held non-executive director positions at Sophos, Experian, Epicor Software Corporation and Diageo.
Walker, who began his career at Ernst & Young, was chief executive of software group Sage between 1994 and 2010.
Relx senior independent director Wolfhart Hauser said: "Paul has a strong record of value creation as a FTSE 100 chair and chief executive, has a deep understanding of corporate governance, and brings extensive international experience in sectors relevant to Relx's business."