RELX reports good start to 2021 for main businesses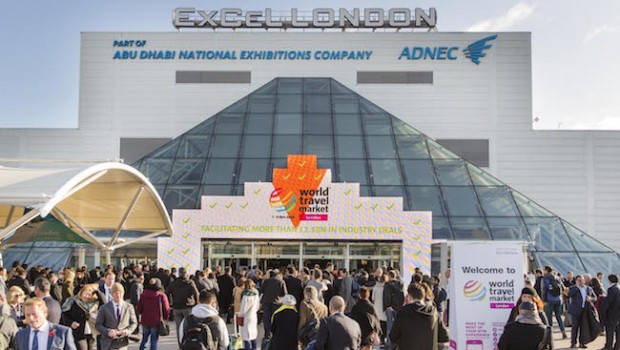 RELX said it expected its three main businesses had started the year well but that the outlook was unclear for its exhibitions division with the Covid-19 pandemic continuing.
The analytics and information group reaffirmed its full-year outlook and said it expected trends to be similar to 2019. RELX shares rose 1.6% at 08:39 BST to £19.51 - their highest value since late February 2020.
The FTSE 100 company said its scientific, technical and medical division had good revenue growth from electronic products so far in 2021 and print revenue had stabilised. Underlying revenue will increase modestly with growth in underlying adjusted operating profit slightly stronger, it said.
The risk division will have strong revenue and profit growth after performance stepped up from mid-March, RELX said. Legal is set for a year of modest revenue growth and profit growth exceeding that rate.
Those three units make up 5% of 2020 revenue. The exhibitions business was hit by the Covid-19 crisis and has held 56 events so far in 2021, mainly in China and Japan. RELX said the pandemic would continue to affect physical events and the outlook was uncertain.
We continue to expect each of our three largest business areas … to deliver another year of underlying revenue and adjusted operating profit growth in 2021, similar to pre-Covid-19 trends," RELX said in a statement before its annual general meeting. "The timing and pace of recovery in exhibitions remains uncertain."