Redde Northgate hails 'strong' performance as interim profits grow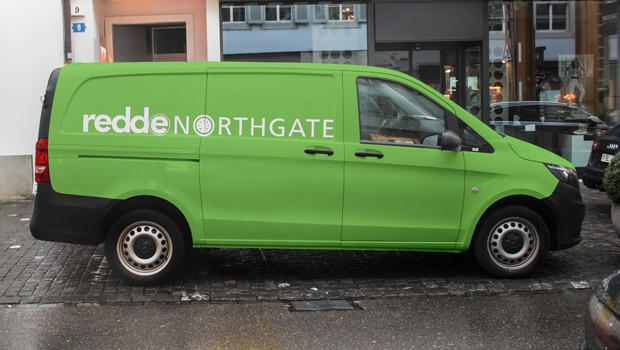 Vehicle rental provider Redde Northgate reported a jump in interim profit and revenue on Wednesday as it hailed a "strong" performance across the group.
In the six months to the end of October, underlying pre-tax profit rose 94.4% to £78.9m, while total revenue including vehicle sales grew 10.2% to £612.9m. Trading was ahead of the board's expectations, the company said.
Revenue excluding vehicle sales was 21.9% higher at £522.9m.
Redde declared an in interim dividend of 6p a share, up from 3.4p in the same period a year ago, "in light of the strong trading performance" in the period.
Chief executive Martin Ward said: "We are pleased to have delivered a strong H1 performance driven by high demand for our products and services and underlying margin gains.
"The underlying margin improvements on our rental assets, both in the UK&I and Spain, look sustainable given the cost synergies extracted from the business and our focus on driving value. Return on capital employed continues to grow, up 4.4ppts from H1 2021, and input costs inflation is being successfully managed.
"Given the well-publicised new vehicle supply constraints our vehicle assets are in demand for rental services and also through our sales network, which is driving further value. In addition to our new van supplies, over the next 12-18 months, we expect to supplement our fleet stock through the selective acquisition of existing rental assets in the market where this adds value."
Redde Northgate expects full-year underlying pre-tax profit to be "at least in line" with consensus expectations of £119.4m.