Rathbone Brothers sees profits jump as investors start to look beyond the pandemic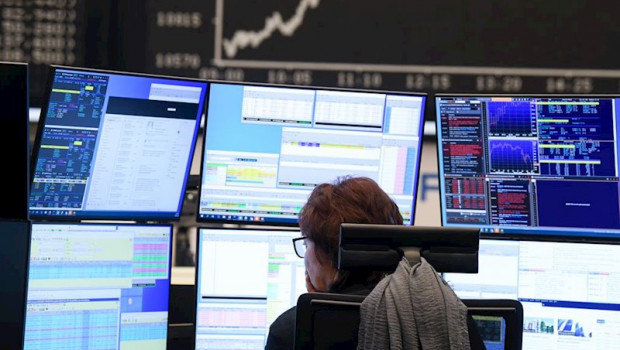 Rathbone Brothers posted a big rise in profits as investor sentiment began to look beyond the pandemic which boosted inflows.
For the half year to 30 June, the investment manager posted an underlying profit before tax of £62.9m (Peel Hunt: £55.6m), up from £46.0m for the comparable year ago period.
Earnings per shares on the same basis came in at 92.5p, versus 67.5p a year before.
Chief executive officer, Paul Stockton, said the year-to-date results were "strong" and that the firm was entering the back half of 2021 in a "robust" position.
In particular, he said the recent purchase of Saunderson House would accelerate Rathbone's financial advice strategy and represented an exciting "opportunity" to explore wider UK wealth segments.
Transaction close was anticipated in the third quarter of 2021 and would add approximately £4.7bn of funds under management and administration.
Total funds under management meanwhile rose by 19.8% to hit £59.2bn and by 8.2% in comparison to their year-end 2020 level.
Net inflows into the Investment management arm totalled £0.5bn over the half, and those into the Funds business a further £1.0bn.
In line with the company's progressive dividend policy, Rathbone's increased its interim dividend by 8.0% to 27.0p.
Worth noting, even after the purchase of Saunderson, Peel Hunt estimated that Rathbone had about £80.0m of surplus capital on its balance sheet.
Commenting on the results, the broker said the results were "well ahead" of expectations and that the group had delivered a "strong" performance.
He nevertheless described the £474m rise in net inflows as "relatively modest".
Even so, because investment performance had outpaced its full-year assumptions, it raised its estimates for the company's profits before tax in FY221/22 by 3%/8%.
Analyst Stuart Duncan said: "Rathbones shares have performed solidly over the last quarter, rising c.7%, but given the positive earnings momentum the valuation continues to look compelling to us."
As of 0953 BST, shares of Rathbone Partners had risen to within a whisker of their 52-week high, trading up by 0.85% to 1,902.0p.