Rathbone Brothers Q1 FuM drop amid FTSE slide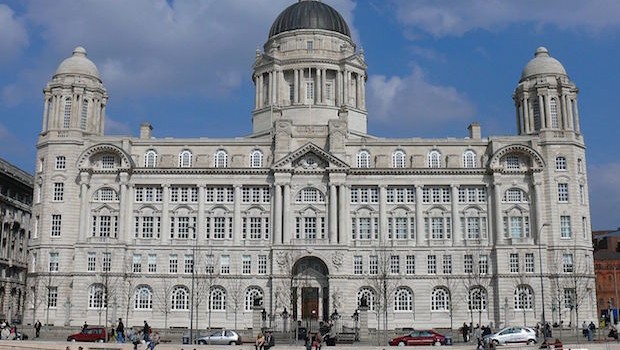 Wealth manager Rathbone Brothers posted a drop in first-quarter funds under management on Thursday amid a broader stock market slump, but said the second quarter had started well.
Total funds under management fell by 15.4% to £42.6bn at the end of the first quarter, but Rathbones said this was a "resilient" performance given the 27.4% decline in the FTSE 100.
Total underlying net operating income for the three months to the end of March came in at £84.6m, more or less in line with £85.3m reported in the first quarter of 2019.
The second quarter got off to a good start, it said, with total net organic inflows of £0.4bn in April. Total funds under management and administration at the end of April stood at £46.5bn, up 9.2% from 5 April.
"There remains a great deal of uncertainty around the duration and severity of the pandemic, and we expect that global market conditions will remain volatile and interest rates low," Rathbones said.
"Our balance sheet remains strong, and we are well positioned to continue with our strategic growth agenda, mindful of the necessity to balance the needs of the business with market conditions and the health and well-being of our employees."